Join us
The Very Group's charity ball
Friday 2 December 2022 at ACC Liverpool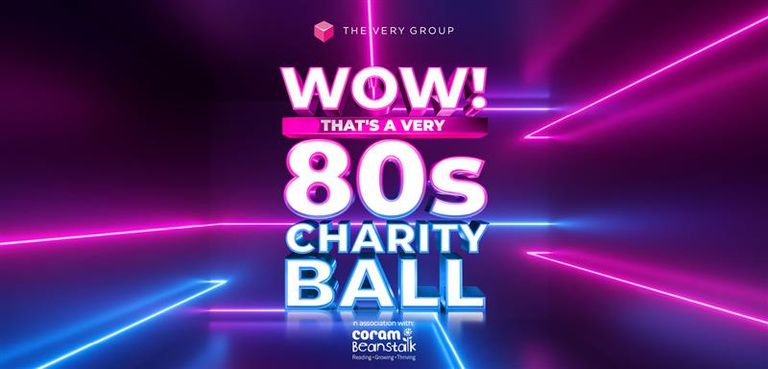 Help us raise funds for our brilliant charity partner, Coram Beanstalk, and enjoy spectacular entertainment from our star-studded line up of iconic 80s artists.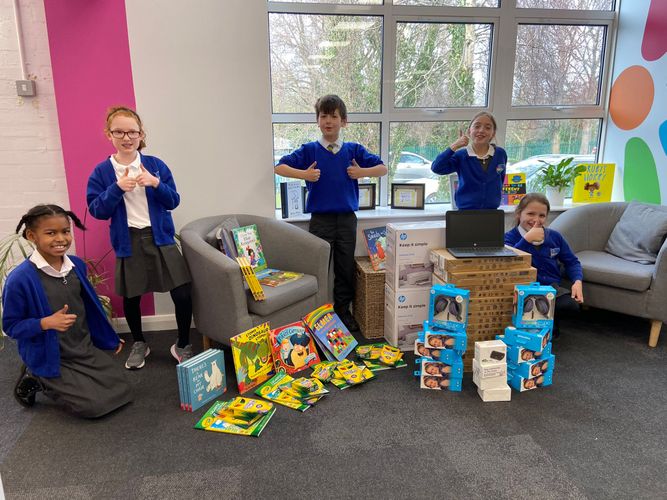 Why Coram Beanstalk?
At The Very Group, we're committed to helping families get more out of life. That's why we support Coram Beanstalk, a fantastic charity that helps children become confident, independent readers.
Through the partnership, we aim to fund one-on-one reading support for 40,000 children. This has the power to change lives, and most dramatically the lives of children who would otherwise be excluded from the benefits and pleasure that reading can bring.