Reports & policies
Gender pay gap reporting

We have welcomed mandatory gender pay gap reporting and made great progress in creating a more balanced team.
There's lots more to be done, but by putting inclusion at the heart of everything we do, we believe we can creatin an environment where all of our colleagues feel a sense of belonging and can thrive by being themselves.
The Very Group's gender pay gap report 2020, as well as our previous reports, are available to download.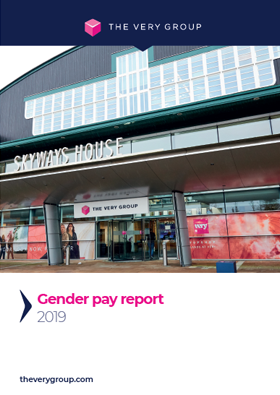 Downloads
Gender pay gap reports