About us
Our strategy
Everything we do supports our purpose of helping families get more out of life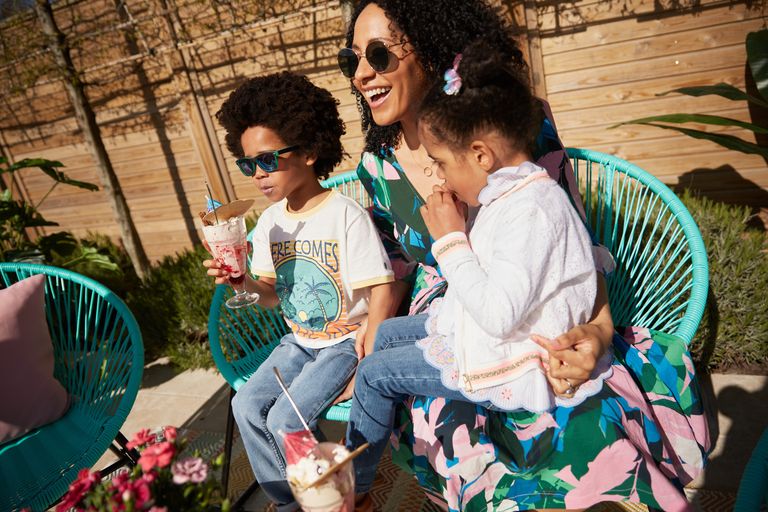 We have a long history of serving our customers, and what we do is more relevant than ever.
We offer our customers the convenience, flexibility and value they need in their busy lives through a combination of over 2,000 big brands, our popular own brand collections and flexible payment options via our Very Pay platform. We're also developing new products and services for more areas of family life.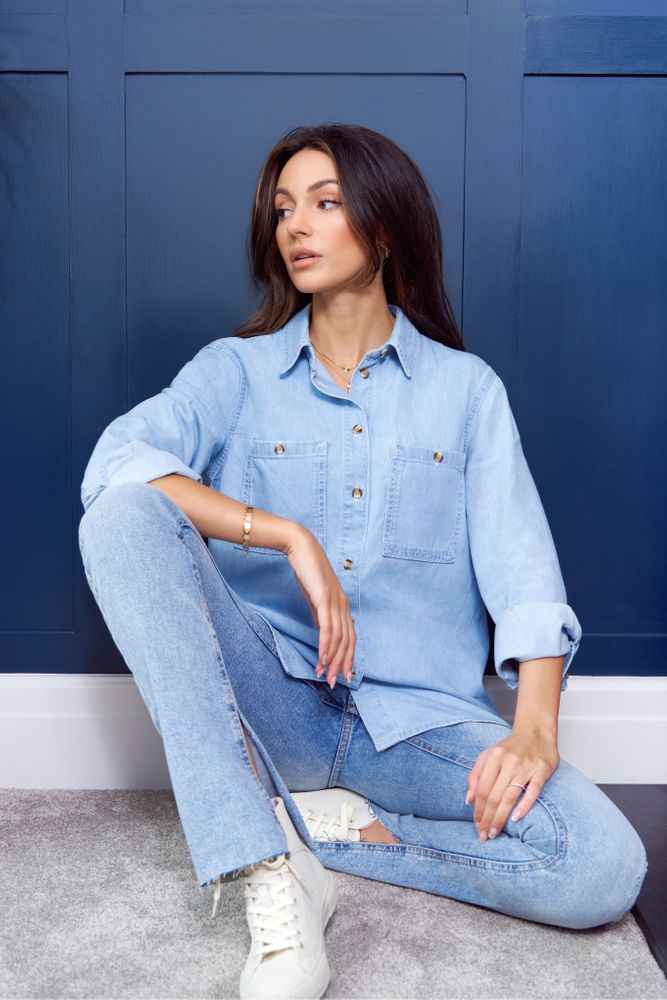 A one-stop shop for all the family, with curated choices for everyone and a great digital customer experience.
Making it happen
We'll add more brands to our stockless fulfilment model and create curated propositions that focus on important family milestones, to make shopping with us a relaxing and more personalised experience.
Our tech transformation will remain an investment priority and innovation within our customer journey will introduce a more contemporary, consistent and accessible design.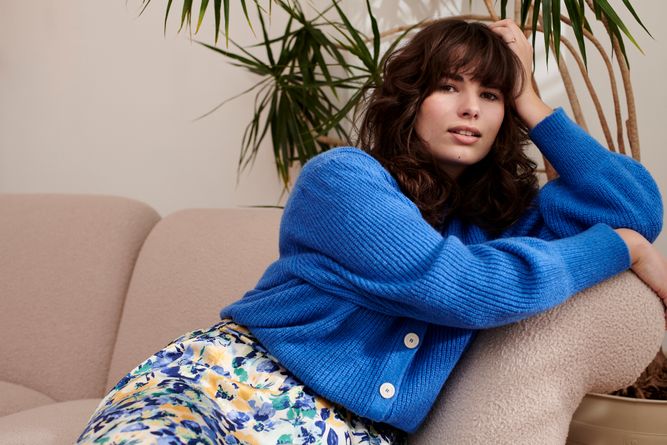 The most flexible ways to pay, with a wide range of options tailored to our customers.
Making it happen
Through our Very Pay platform, we'll provide personalised offers and tailor flexible payments for specific products or occasions. We'll also make it easier than ever for our customers to monitor their accounts and make payments as it suits them through Very Pay.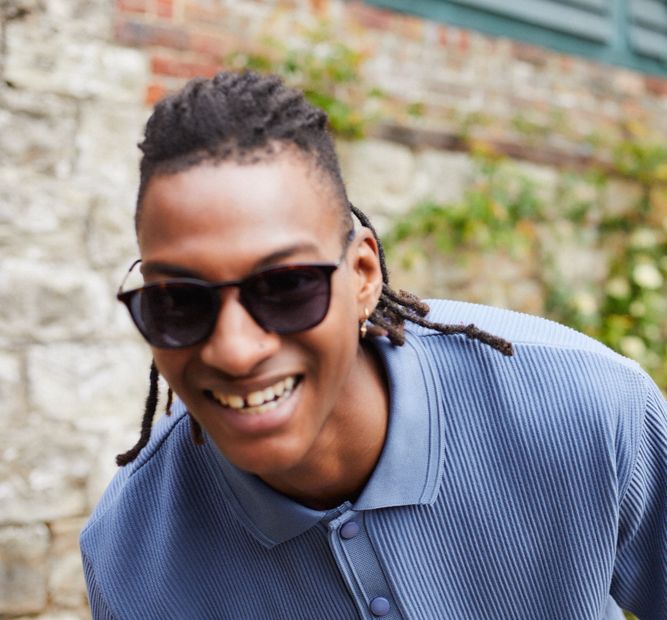 More value for the family's money, with great quality at affordable prices.
Making it happen
We'll continue to ensure our offering remains competitive and support this ambition with dynamic pricing capabilities, helping us monitor the market and flex our pricing strategies accordingly. To supplement our strong range of big brands, we'll expand our own-brand ranges, including our Everyday collection, offering great quality and value.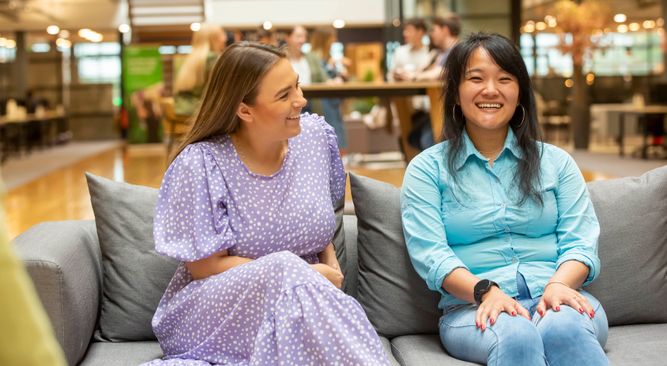 Our purpose and values
We are trusted, ambitious, proud, innovative and together