About us
Our strategy
Everything we do supports our purpose of helping families get more out of life
We have a long history of serving families, and what we do is more relevant than ever.
As the way families shop has changed, so have we. From catalogues, to bricks, to clicks, to mobile. We have consistently transformed to meet their needs.
Our ambition is to build the most trusted ecosystem for families. We want to offer the most flexible ways to pay for all the brands, products, and services they want and need within a seamless digital experience. To achieve our ambition, we are focused on three things: ease, choice and understanding.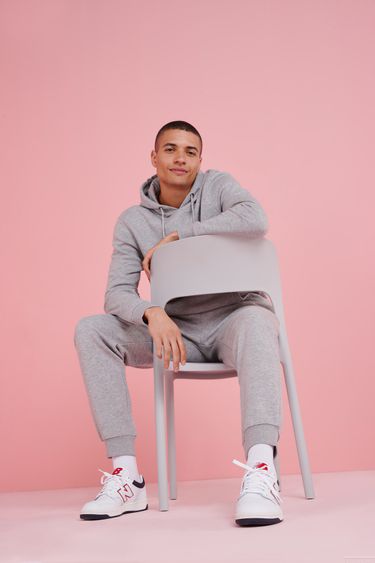 Brilliant customer experience – from shopping on our app to receiving our products. design.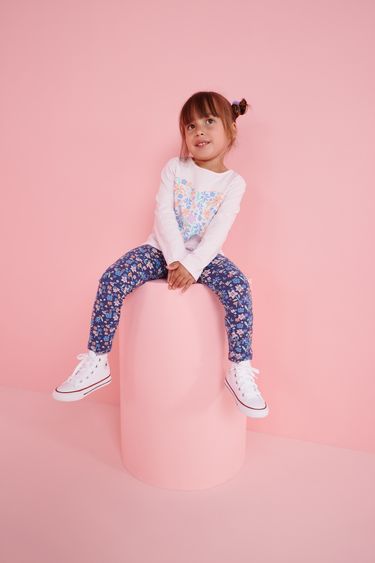 Best assortment of products and services curated for families, with market-leading payment options.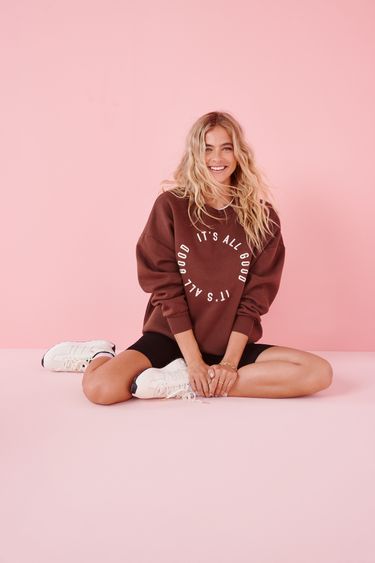 Showing we understand our customers better than anyone else.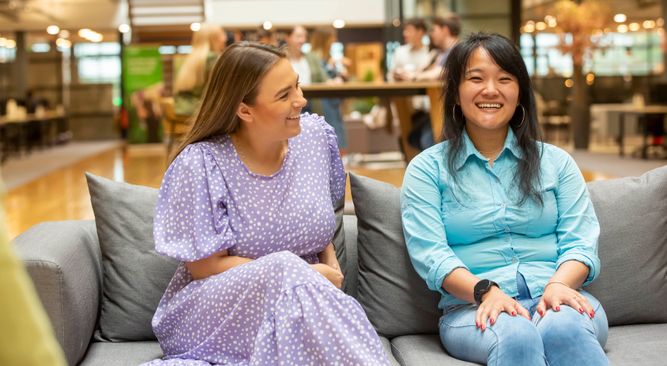 Our purpose and values
We are trusted, ambitious, proud, innovative and together