Making good things easily accessible to more people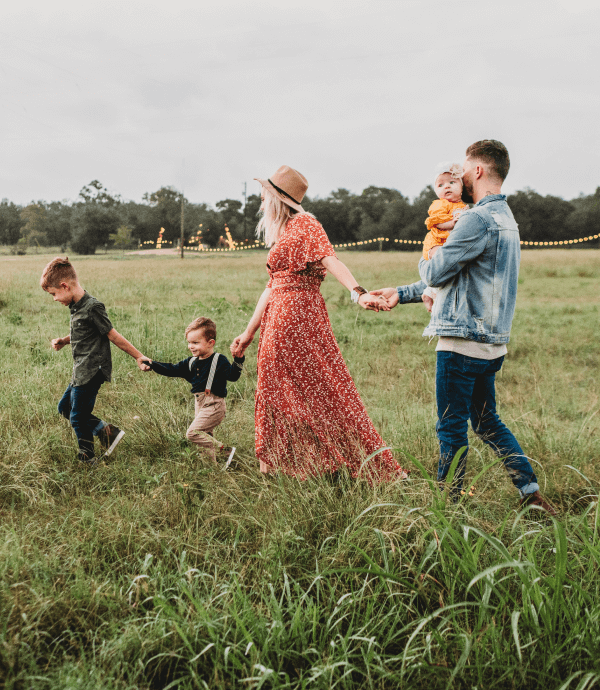 We are trusted, ambitious, proud, innovative and together
Careers
We have a passion for reinvention - to constantly improve how our 4.8 million customers shop and pay for the things they love
Careers at Very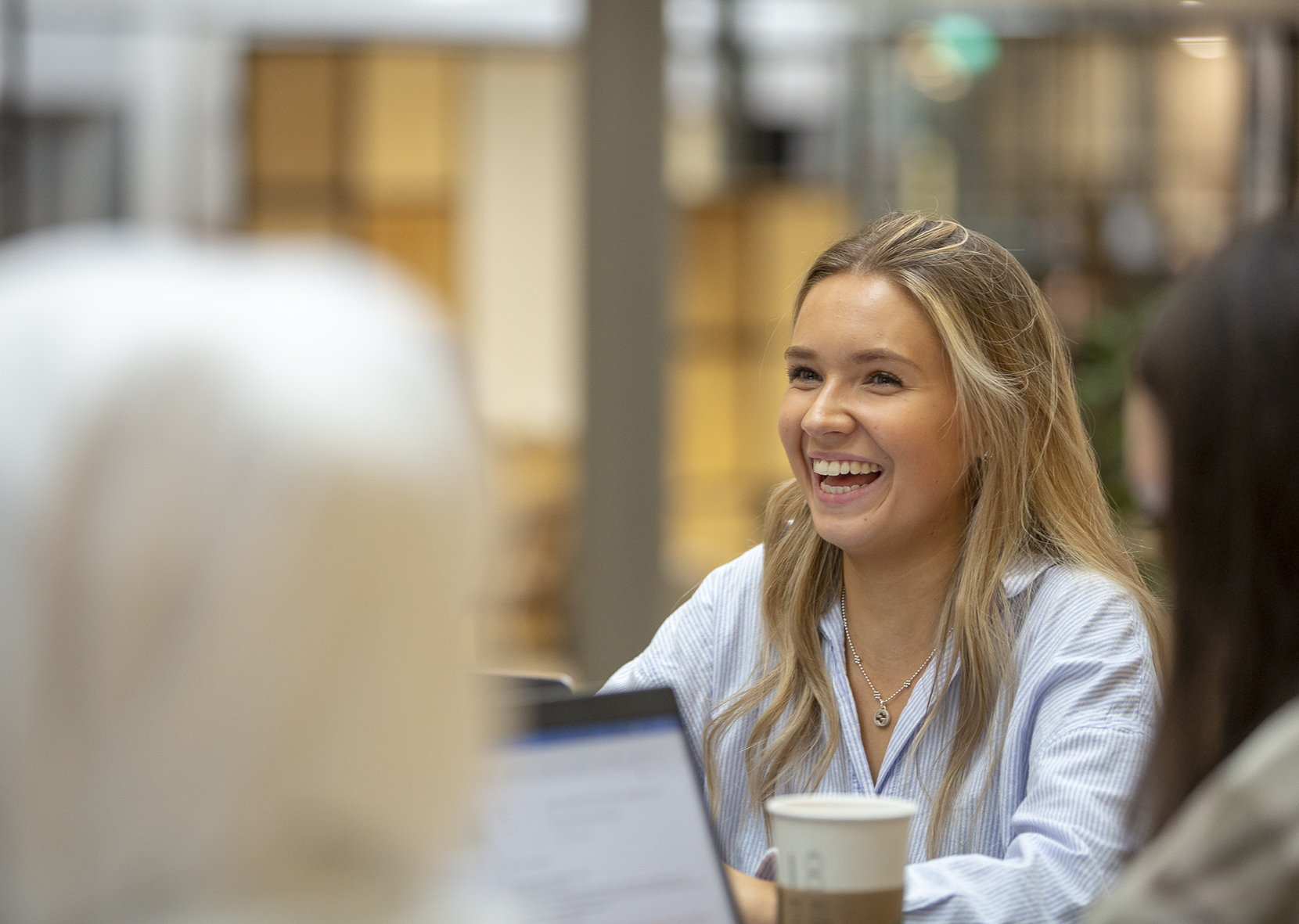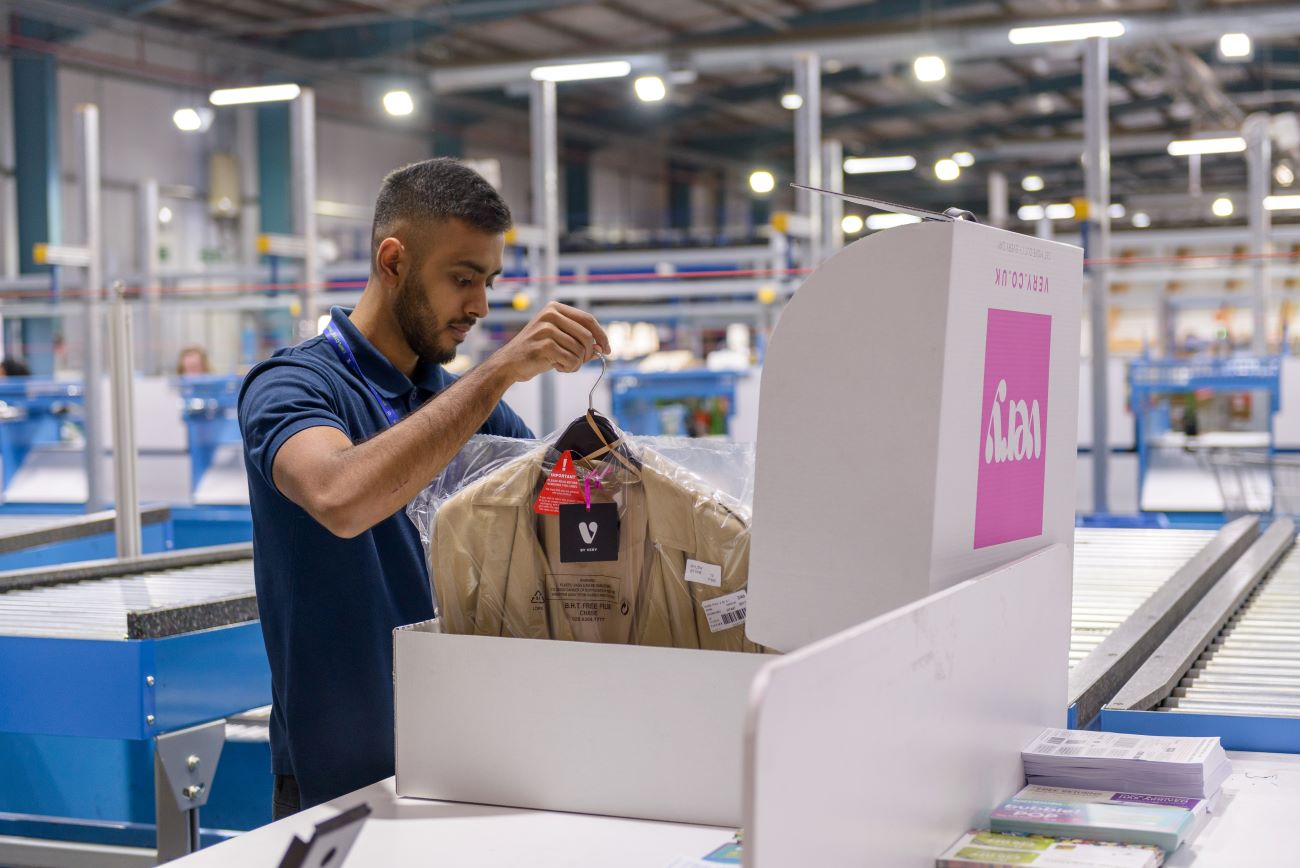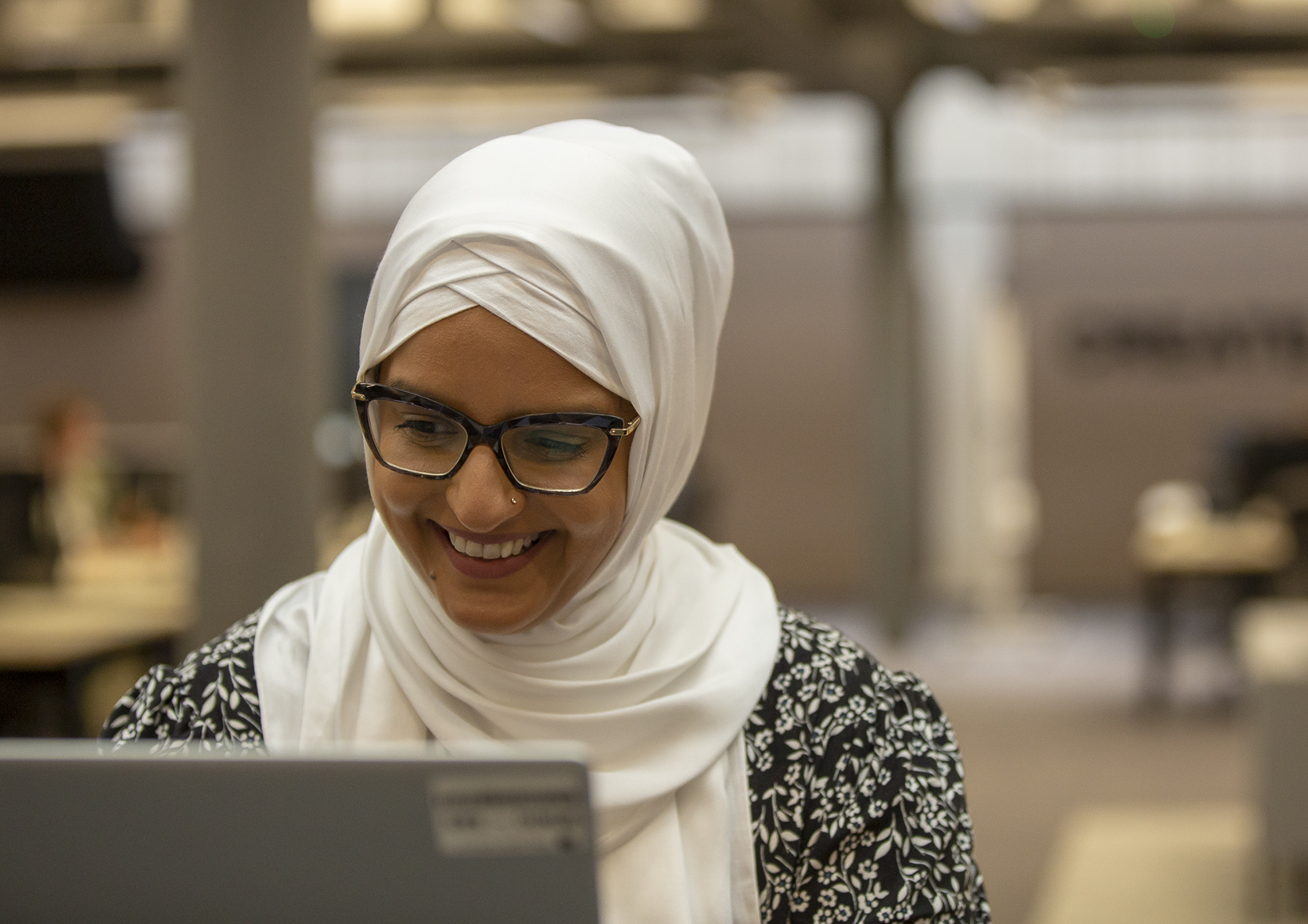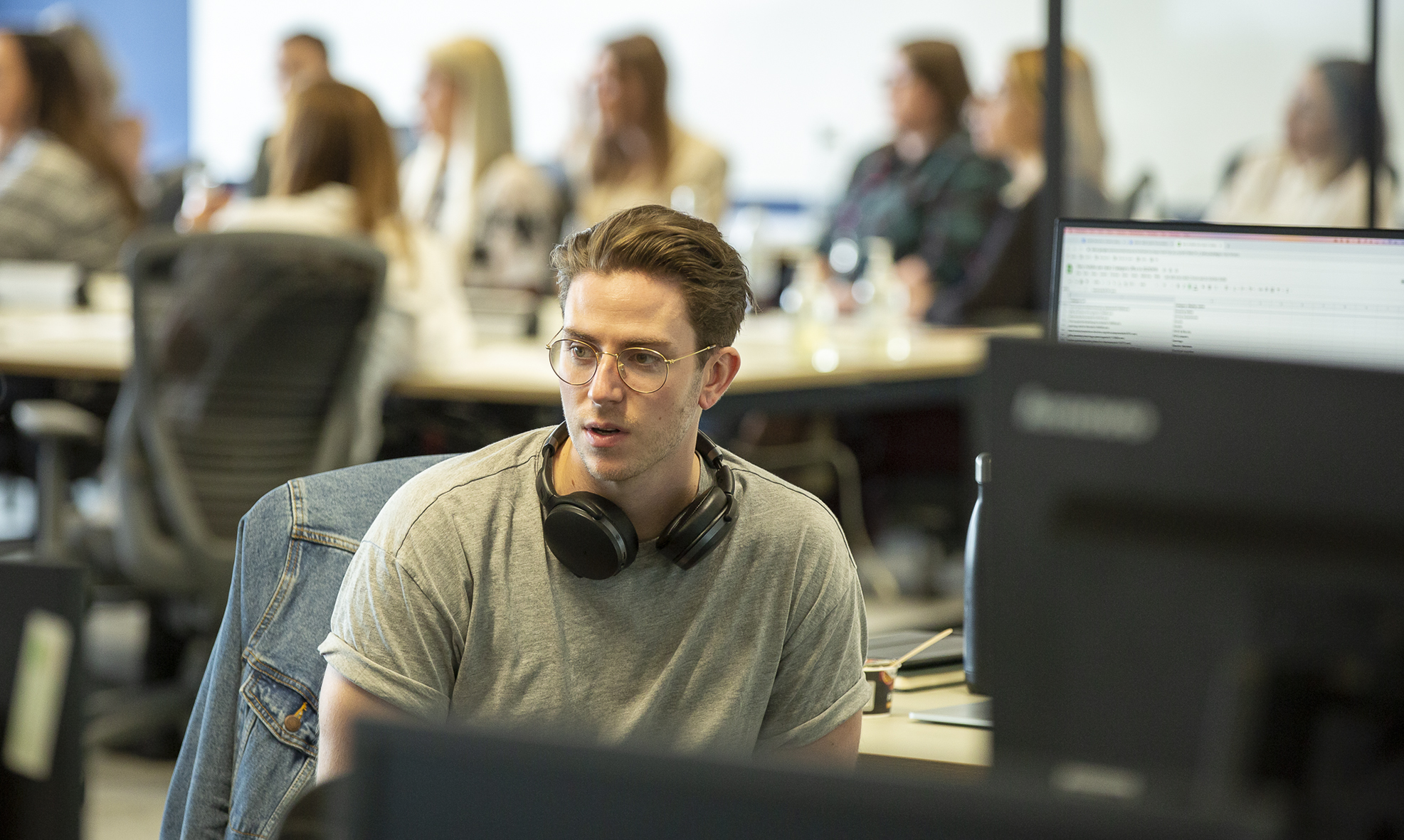 Careers
We're looking for analysts, engineers, creators and more to join our retail revolution. People just like you.
Find out more
About us
We combine amazing brands and products with flexible payment options to help our customers say yes when it matters most
About us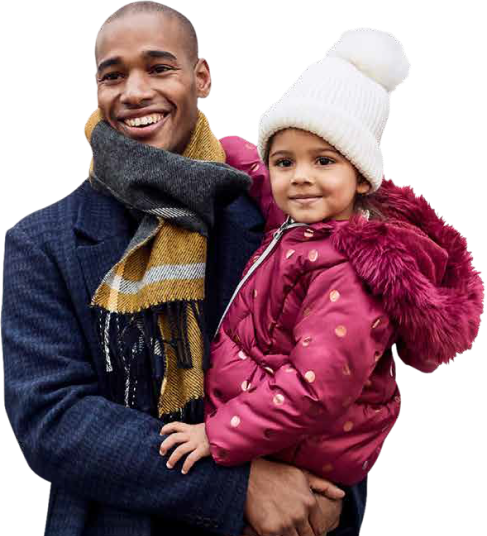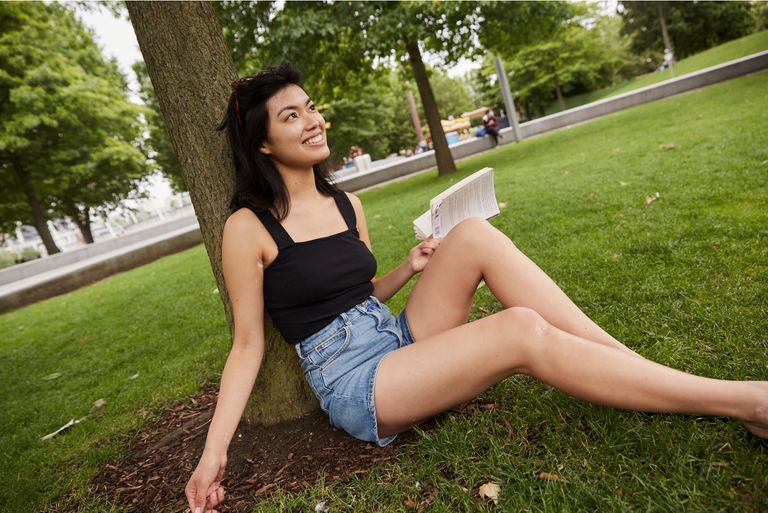 Sustainability
We're creating sustainable choices, reducing our impact on the environment and supporting our communities
Financial Calendar
No upcoming events.
Q1 2021/22
Q1 2021/22
Annual report and accounts 2020/21
Annual report and accounts 2020/21