About us
Charity
We've raised an incredible £1.4m for our charity partners over the last five years, including our current partner Coram Beanstalk.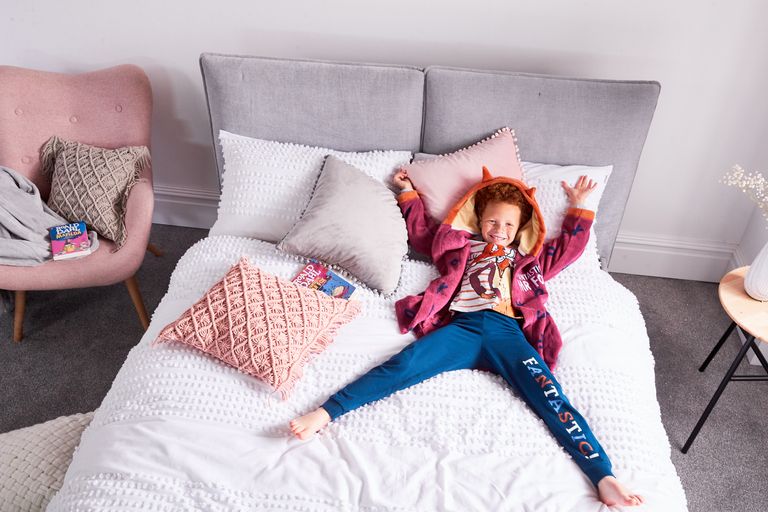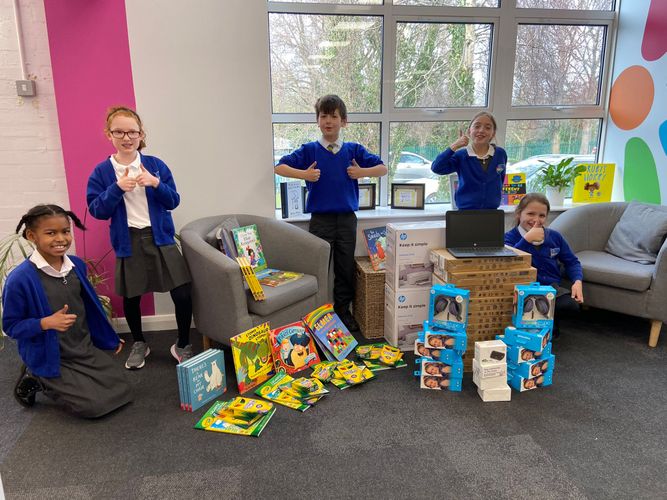 Helping more children become readers
Coram Beanstalk helps children become confident, independent readers. We've worked with the charity since 2019 with the aim of funding one-on-one support for 40,000 children, providing tech bundles for schools and donating part of every sale in our 'you shop, we donate' promotions.
We're so proud of our people for getting behind the charity in big and small ways, from individuals running marathons to teams jointly walking 25,000 miles.
Exclusive collaboration with Roald Dahl
Bedtime is a key time for reading with children and we were so excited to see our exclusive collaboration with Roald Dahl come to life through a dreamy range of bedding and pyjamas.
And the best part is that we're donating at least 30% of every sale to Coram Beanstalk.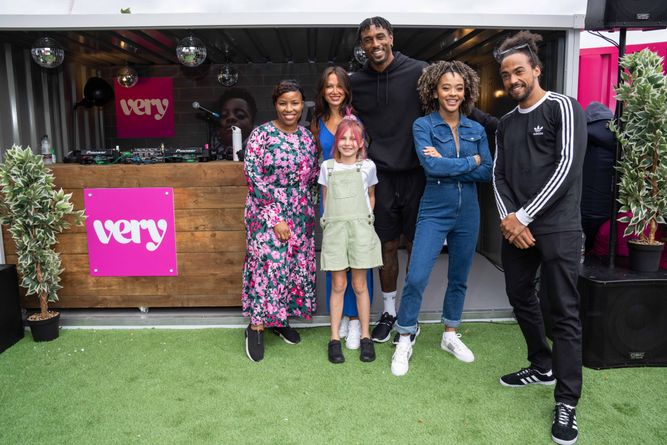 It's good to give back
We believe it's good to give back and that didn't stop during the pandemic.
We provided support packages for key workers at our amazing NHS hospitals, donated tablets to help hospital patients stay in contact with loved ones via the #TabletsWithLove campaign, and teamed up with celebrities for a pop-up giveaway event in London, empowering families who may otherwise struggle to provide uniforms and school supplies.