About us
Our purpose and values
We are trusted, ambitious, proud, innovative and together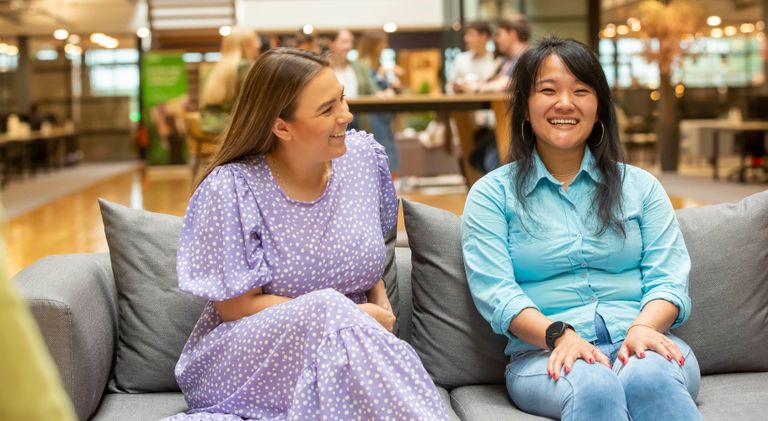 We're a team of people passionate about helping families get more out of life. It's our purpose and we've been doing it for over 100 years.
To deliver on our purpose, we live by five values. They were selected for our people, by our people to represent what we stand for and how we act. They help us work better together, come up with new ideas, and solve problems to improve how our customers shop and pay for the brands they love.
TRUSTED
We're empowered and committed to deliver.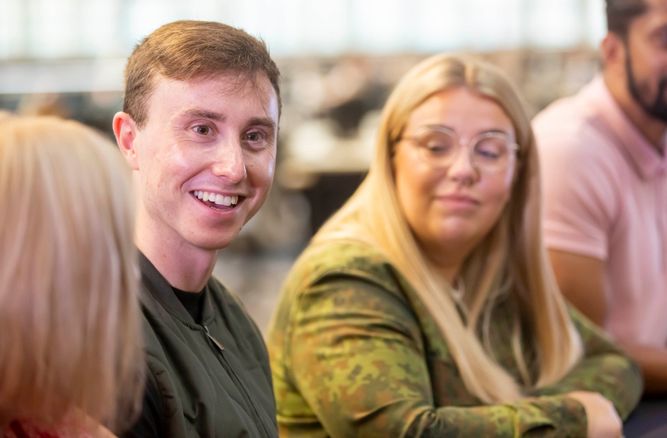 We take our responsibilities seriously. Our customers, colleagues and partners can count on us.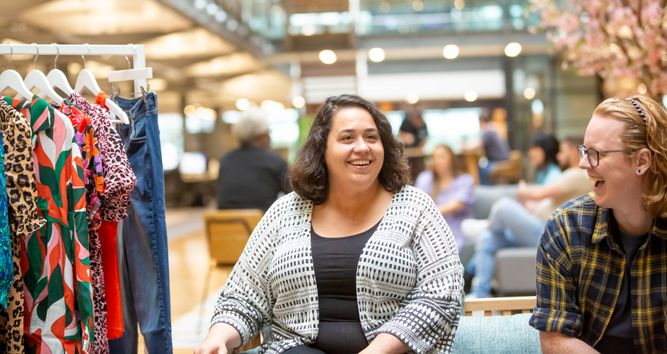 Ambitious
We thrive on being the best.
We've achieved extraordinary things and we're hungry for more. We push ourselves every day to create the best experience for our customers and the best outcome for our business.
Proud
Our customers are our world.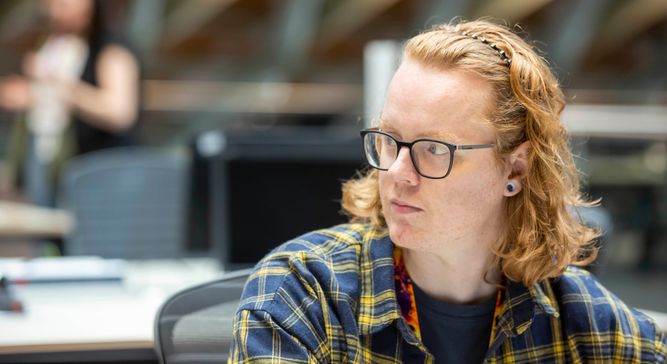 We're passionate about our customers and what's important to them. We're proud of our history and excited about our future.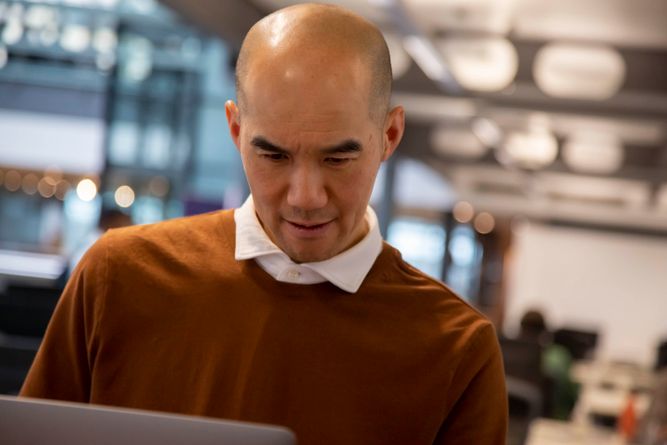 Innovative
We go after ideas that make a difference.
We constantly search for ways to improve, both big and small. We're adaptive, resilient and we learn as we go.
Together
We're unbeatable when we collaborate.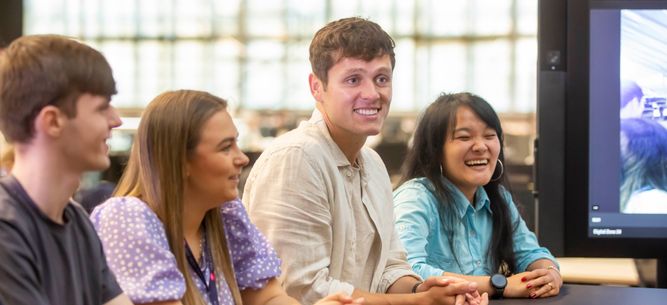 We're one team, working towards one ambition. We're at our best when we focus, support each other and celebrate our progress.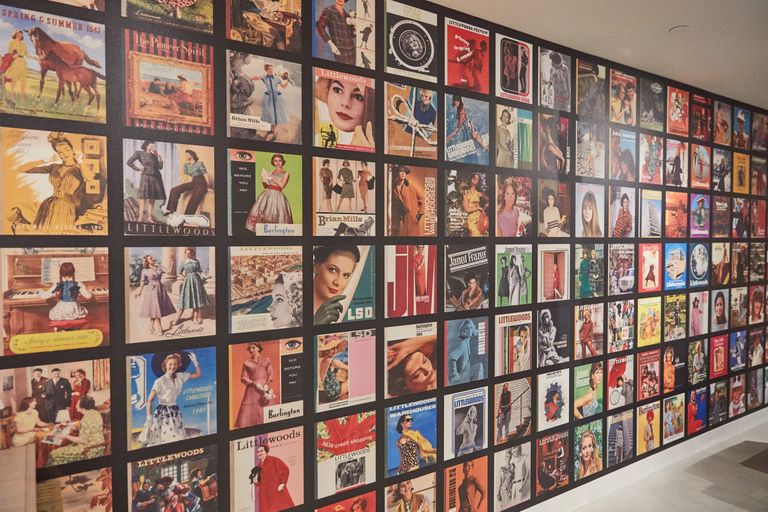 Our history
As our customers' shopping habits have changed, so have we. We've consistently reinvented ourselves for over 100 years.