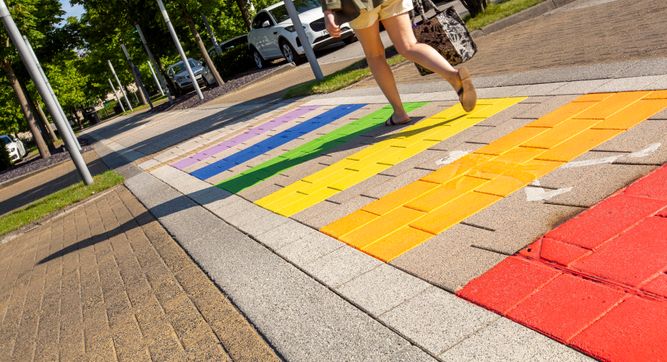 Diversity & inclusion
Bringing together our uniqueness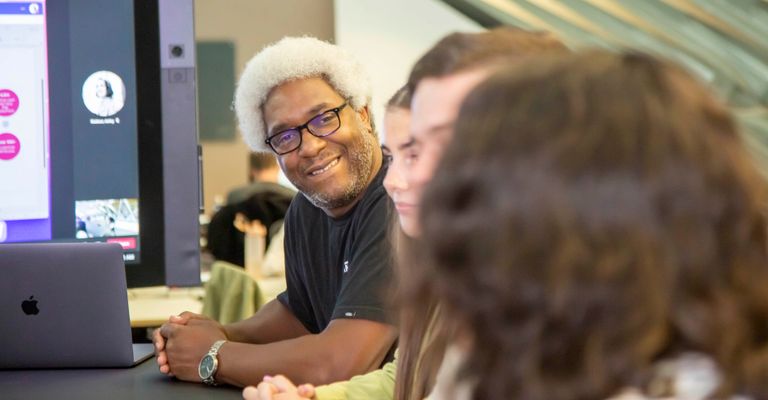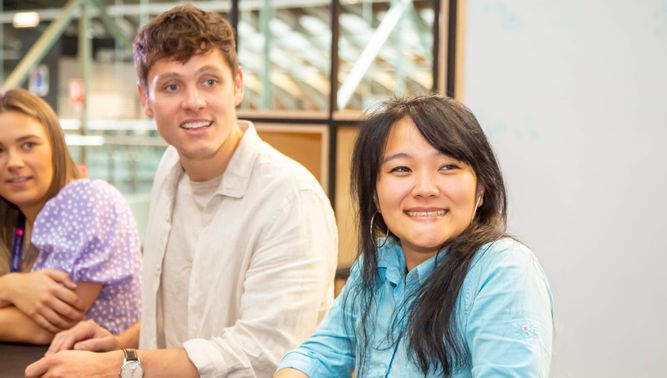 We believe that everyone – our colleagues, our customers, and the communities we work with – deserves to get the most out of life every day.
As a purpose and values led business, we've been passionate about diversity and inclusion for a long time. Equity is in our heritage, and shows up in our values. For 100 years, we've been making good things easily accessible to more people. Together, we've been making a difference.
But we recently took a deeper look at how we're doing. And we need to take more action in some places. To help us do that, we've created a bold diversity and inclusion ambition, supported by five commitments and measures to ensure we deliver on them by 2025.
Our ambition:
"At Very, we're committed to ensuring that every colleague, customer and member of our community feels welcomed, represented and valued for the magic of their uniqueness."




Sarah Willett (she / her), chief people officer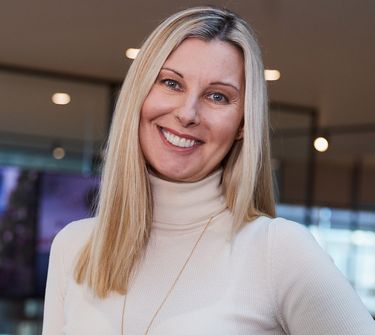 By 2025:
Commitment
Measurement

Very will be a more inclusive workplace – with all colleagues feeling welcomed, represented and valued

100% of colleagues will complete our D&I training
Glassdoor D&I rating of 4.4/5 or above
Track colleague listening survey results in this area

We'll have more talented females in our senior management roles

50/50 female/male split at senior management level
Track colleague listening survey results in this area

Our colleagues will represent the ethnic diversity of our nation and our local communities

Track colleague listening survey results to ensure we reflect the Census 2021 nationally, and in the areas where we have our largest workplaces

We will have created employment opportunities for underrepresented groups in our local communities

50/50 female/male split at early talent level
People of colour in the Very team will reflect the Census 2021

We will have actively contributed to shaping diversity and inclusion in the industries we operate in

Meet and exceed the goals of charters we have signed up to: BRC D&I Charter; If Not Now, When?; Womens' Empowerment Principles; Tech Talent Charter
357
members of colleague-led D&I networks
4.1/5
Glassdoor rating for D&I
17
degrees funded via our degree apprenticeship programme
6
tech colleagues joined via our career returners programme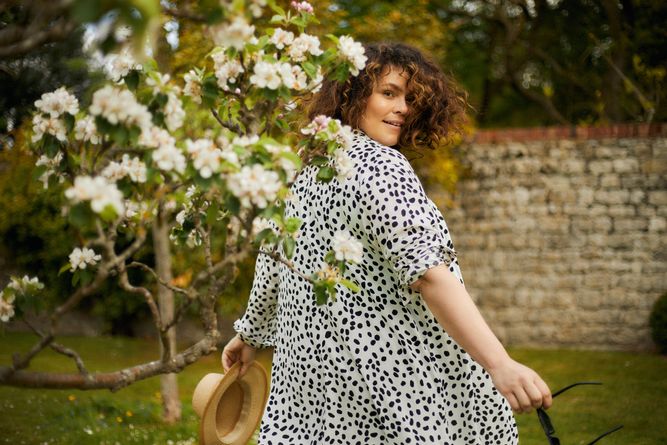 Sustainability
We're helping our people and our customers make sustainable choices, reducing our impact on the environment and supporting our communities.