We're passionate about providing great products and responsible, flexible payment options to help families get more out of life.
We're looking for engineers, buyers, analysts and more.
With ambitions as big as ours, we need people that are committed and passionate about what we're here to do – create amazing experiences for our customers. We're flexible, inclusive and together, and there's never been a better time to join us.

Sarah Willett, chief people officer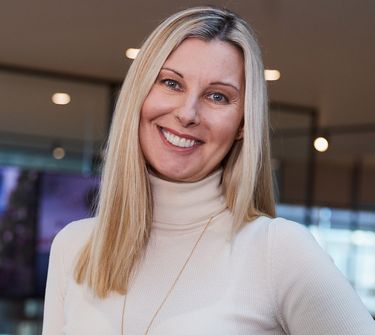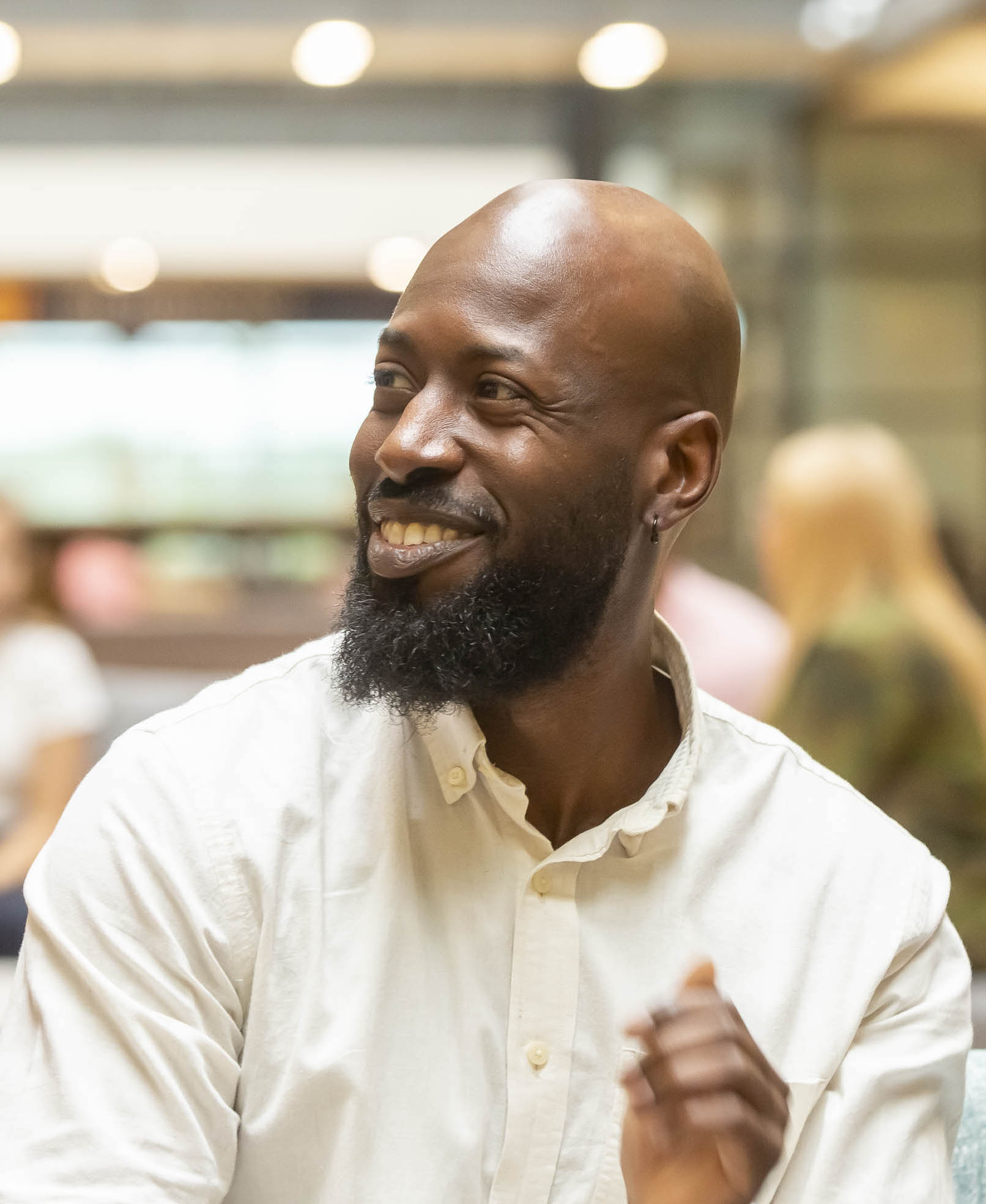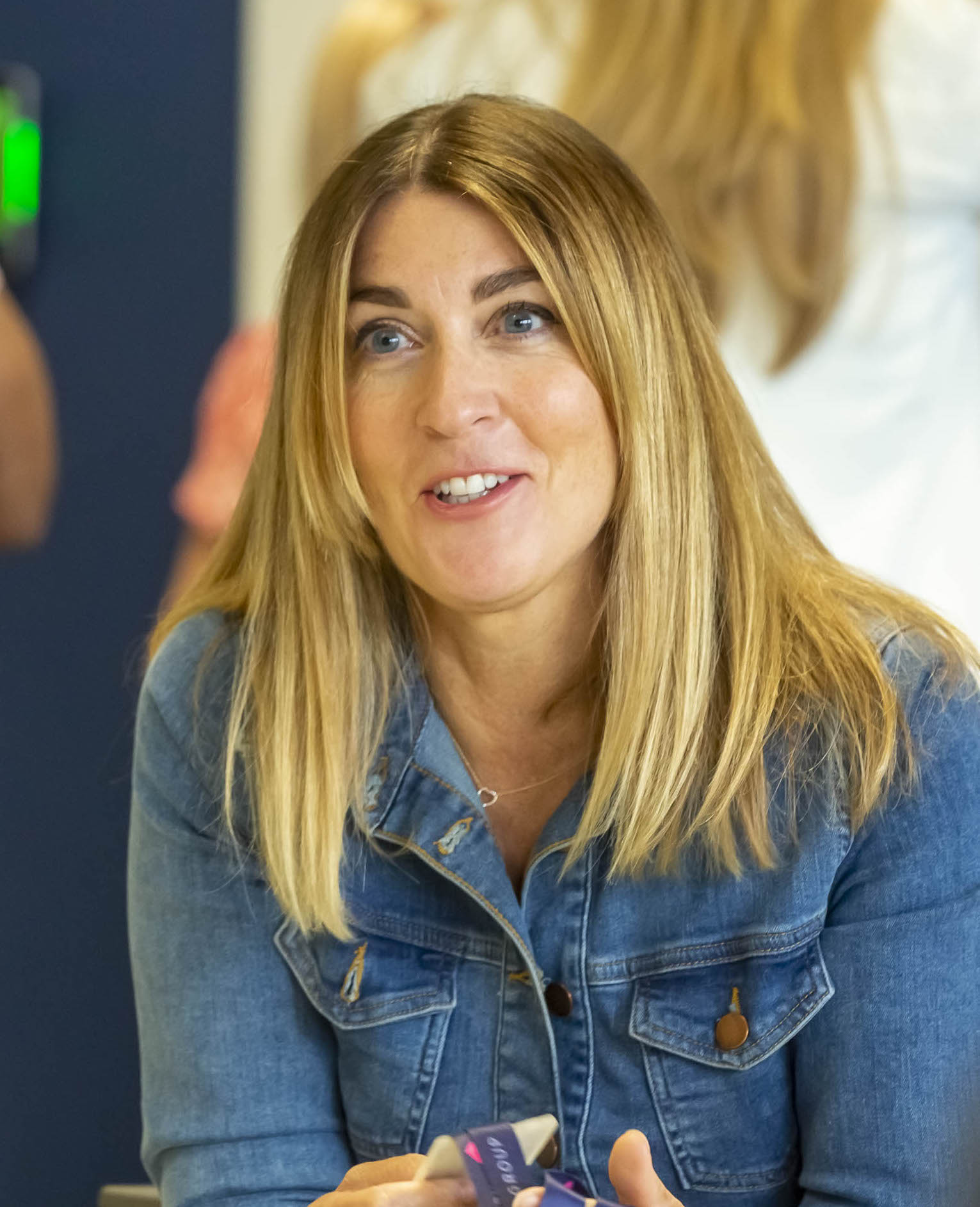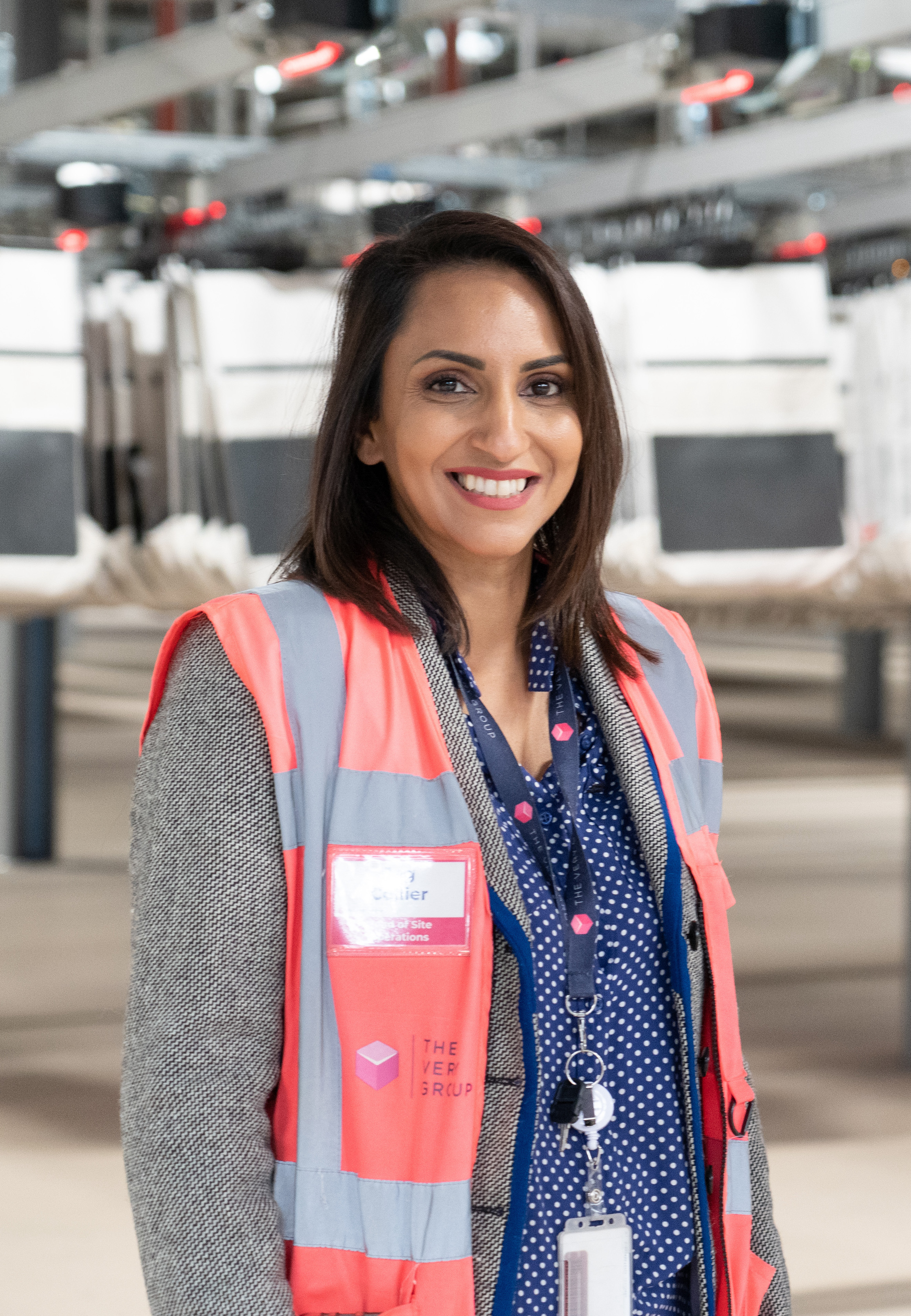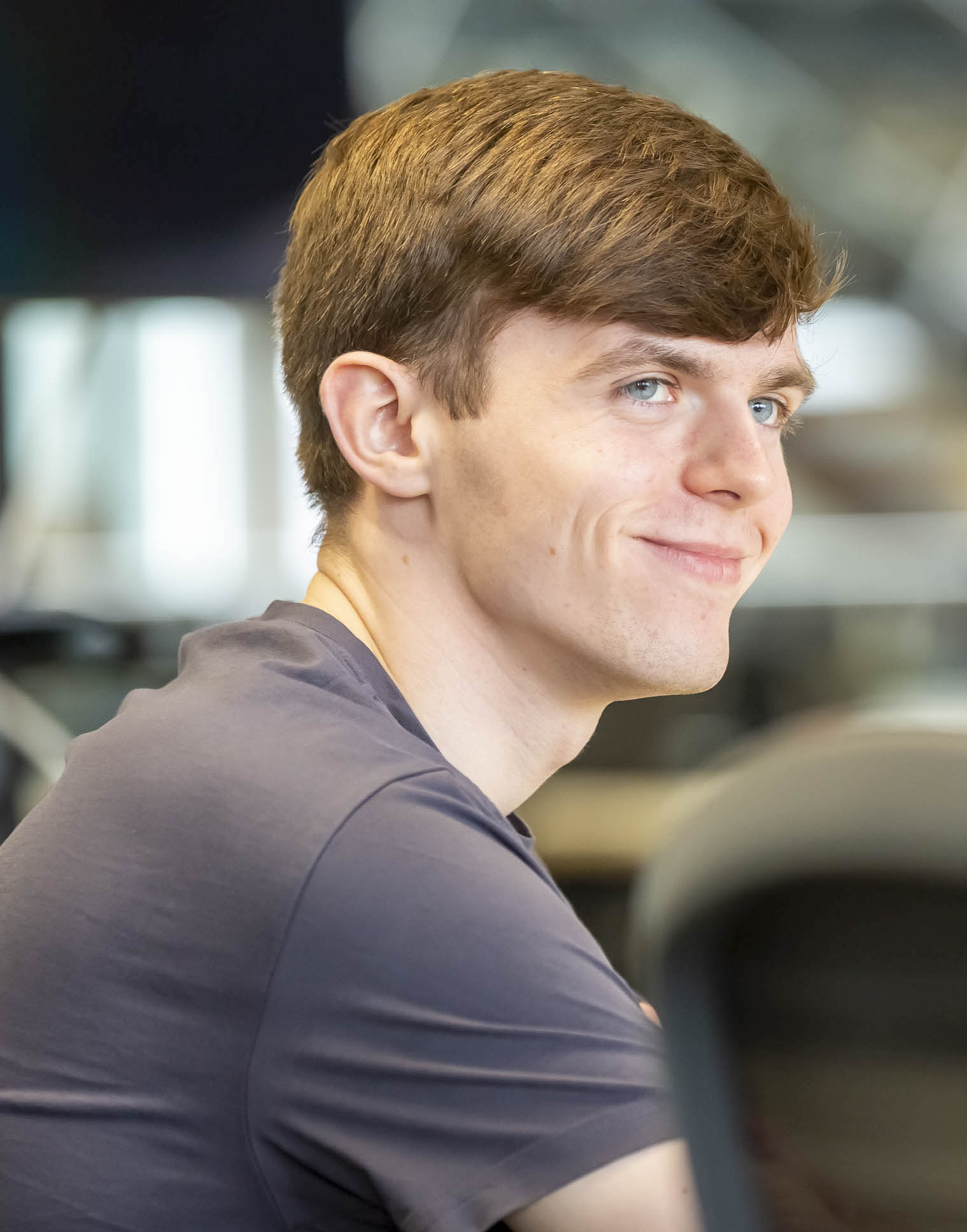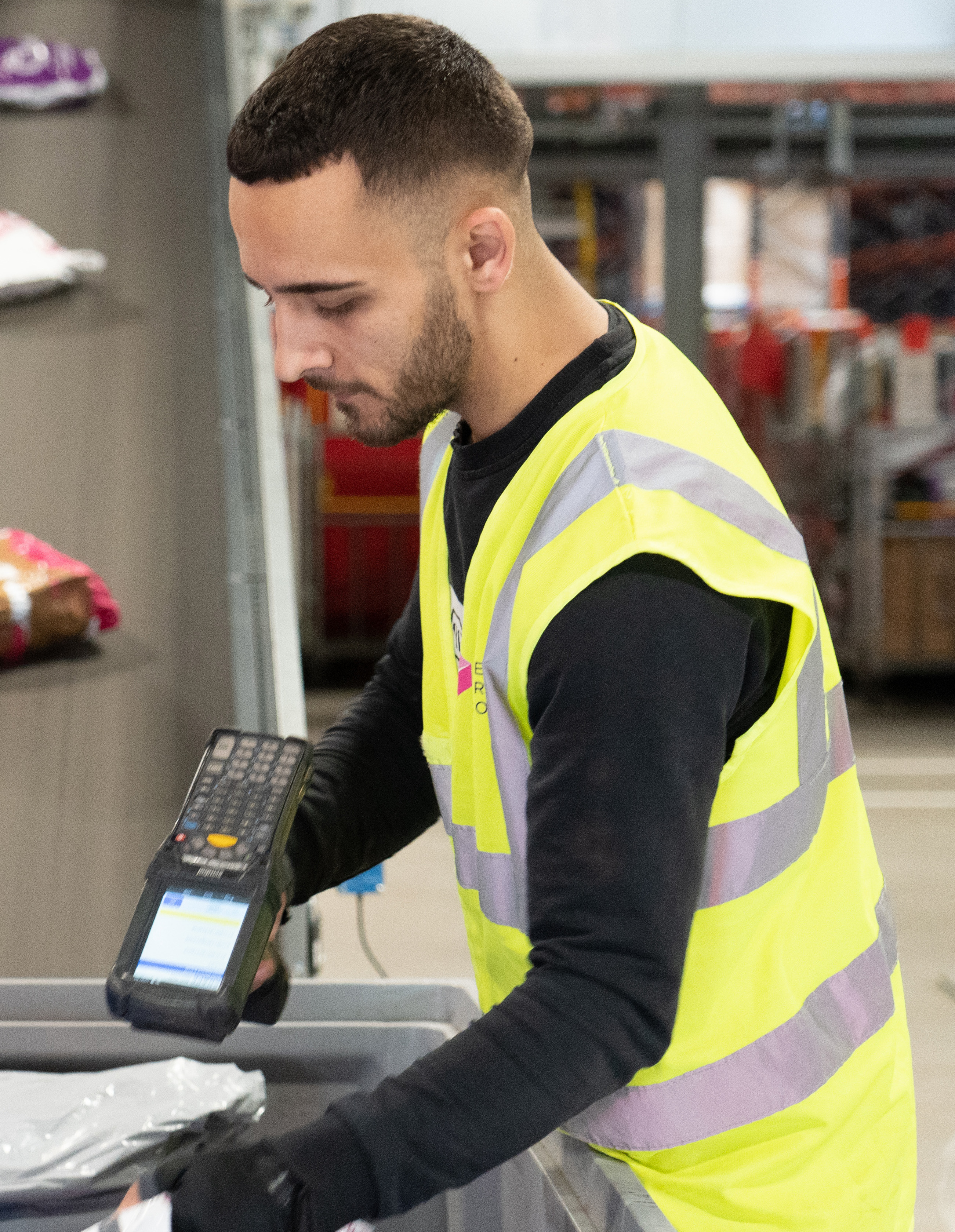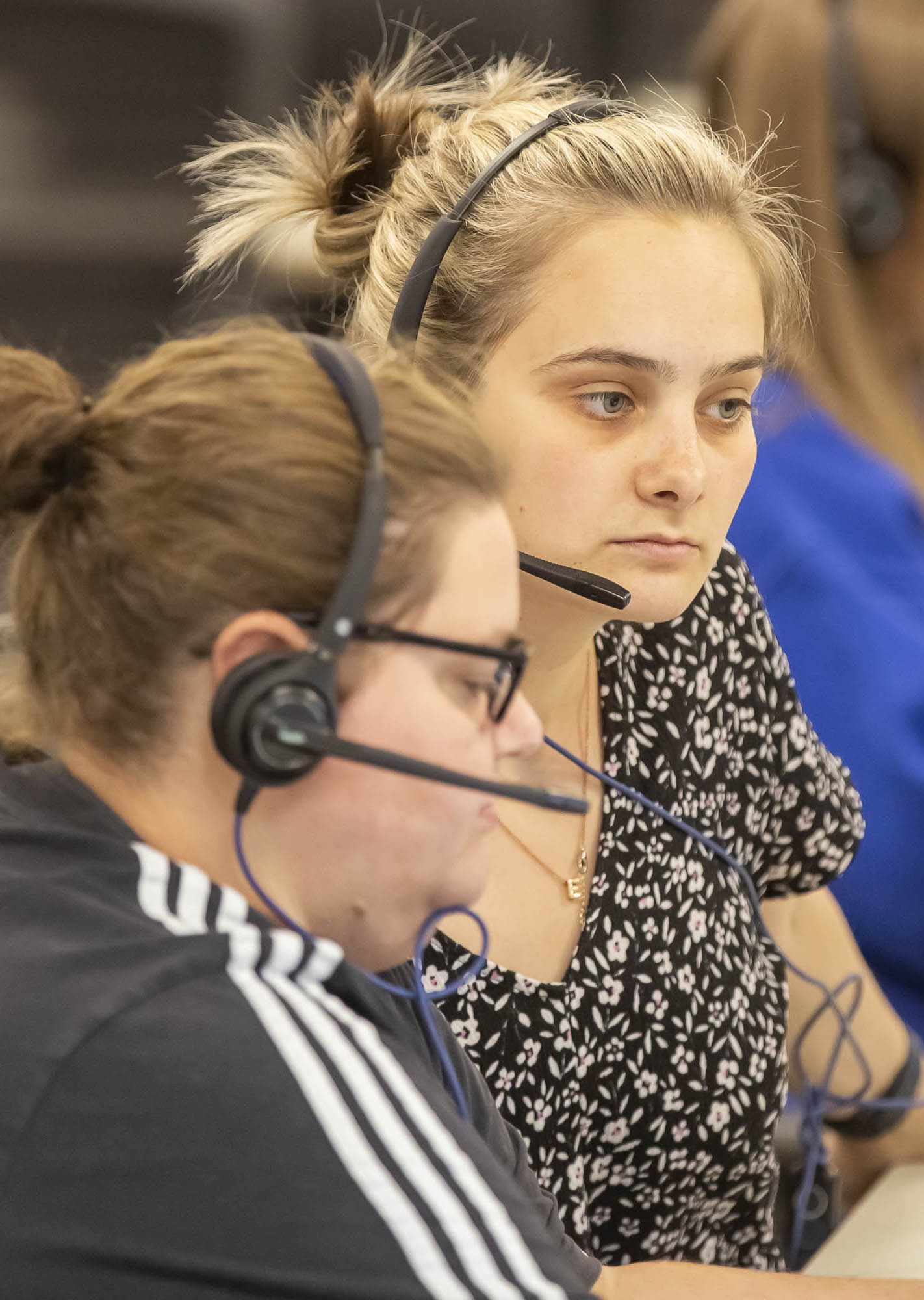 Meet the team
We're a 3,900-strong team of super-talented people, all committed to helping families get more out of life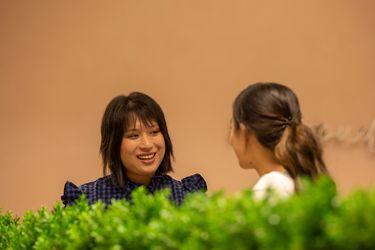 Siu Mei
CRM marketing exec
"My favourite colleague perk has to be the discount! I bought my little boy some trainers and his school uniform recently."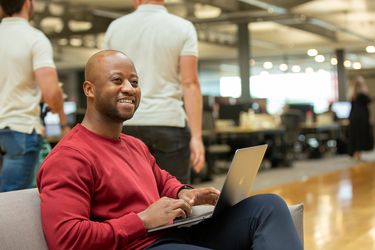 Muktar
Head of product, DCX
"I joined Very as product manager for our customer shopping apps. In just a few years I've had the chance to lead a product team to build amazing experiences for our customers."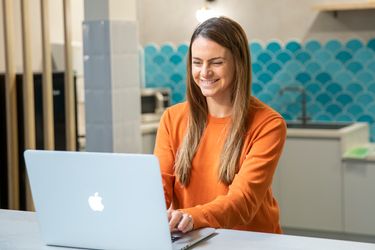 Alex
Customer arrears support specialist
"Hybrid working means I can be there for my children more. And when I'm in office, I love spending time with my teammates."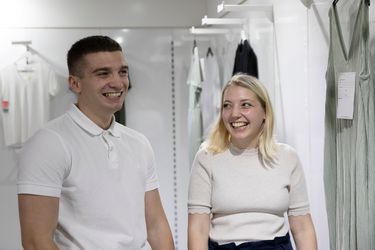 George
DCX intern
"I love having that balance of being in the office and working from home. It means I can tailor my day to what works for me."
Locations
The Very family includes workspaces right across the UK and Ireland.
Liverpool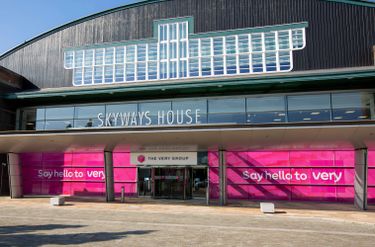 ---
East Midlands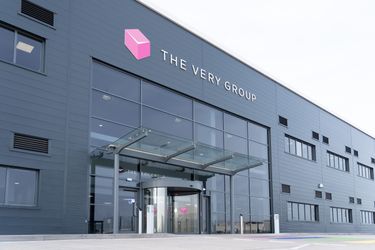 ---
Bolton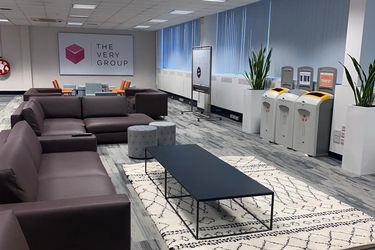 ---
Dublin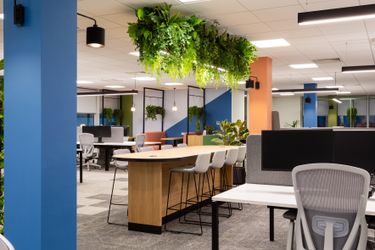 ---
Wrexham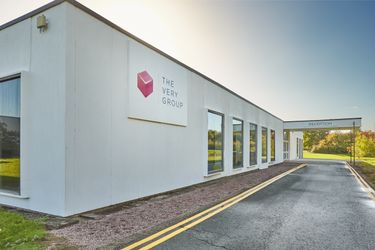 ---
London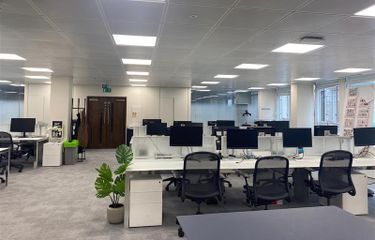 ---