About us
Corporate governance
We believe good corporate governance is a cornerstone to the creation of a successful business that generates value for wider society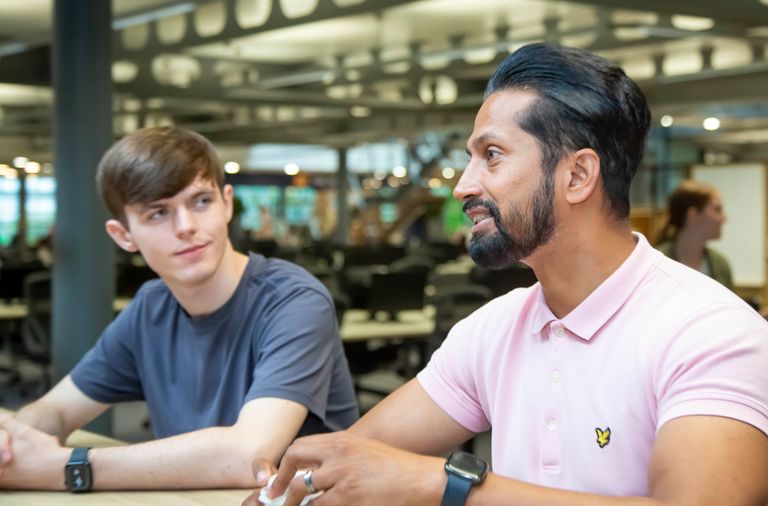 Our purpose and leadership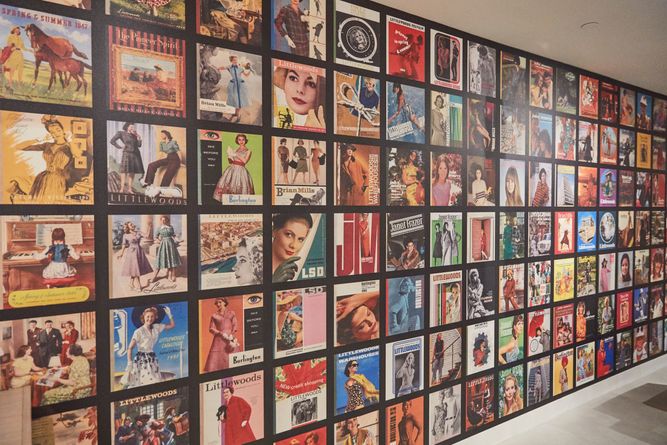 Our heritage can be traced back to the founding of the Kay and Company mail order business in Worcester in 1890.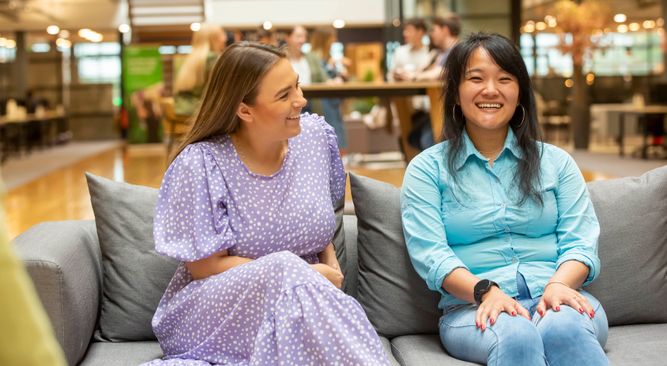 A clear purpose and well-established values
Our purpose is to help families get more out of life, supported by our strategy to provide convenience, flexibility and value. We do that through our combination of big brands, our popular own brand collections, a great digital customer experience, and our Very Pay platform, which offers flexible payment options.
Our well-established framework of values and leadership behaviour will continue to underpin our purpose and culture, evolving as our business develops.
Board and executive committee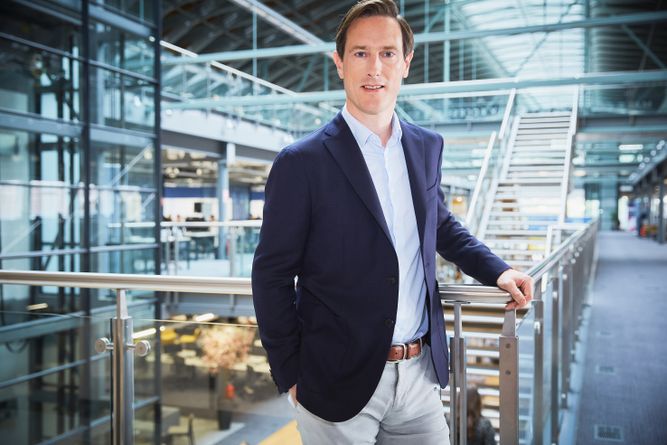 The Very Group's Board promotes our long-term sustainable success, generating value for shareholders, while having regard to all stakeholders, and the impact of the business on the community and the environment.
The Board comprises the independent Chair, two executive directors (Group CEO and Group CFO), together with five non-executive directors and representatives of the shareholders.
Operational responsibility for day-to-day running of the business is executed through the Group Executive Committee, which is led by the CEO and comprises highly experienced specialist executives.
An Audit and Risk Committee and a combined Remuneration Committee and Nomination Committee are established as sub-committees of The Very Group Board, each chaired by a non-executive director. Significant matters from the sub-committees are escalated to The Very Group Board.
Read more about the activities and responsibilities of our board and executive committee in our 2021/22 annual report.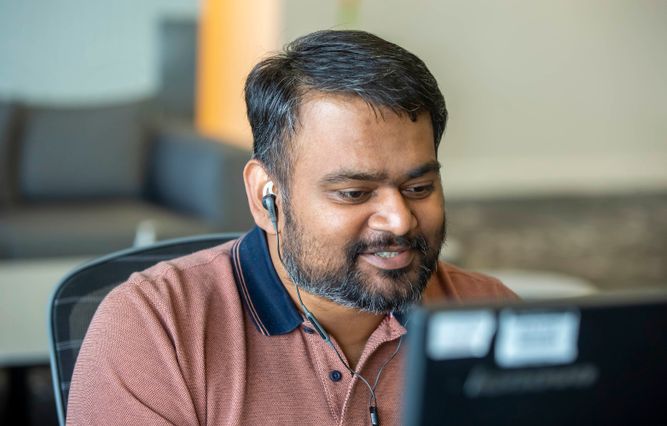 The Board continuously looks for opportunities to create value and has procedures in place to oversee identifying and mitigating risk effectively. It reviews short-term operational and trading opportunities as part of its day-to-day routine and through weekly Executive Committee meetings.
The Executive Committee considers medium and longer term opportunities regularly in Committee meetings and in meetings with the shareholders. It agrees a capital investment plan with the Board annually, and also agrees three-year and five-year plans annually. Similarly, the Executive Committee regularly considers opportunities for generating income streams from new sources and, with Board assistance, regularly reviews its strategic objectives and market positioning to ensure we continue to meet the demands of our customers' changing behaviour and market trends.
The Board has overall responsibility for risk management. Protecting our customers, colleagues, the commercial interests of the Group, and the society we serve is central to our risk management philosophy. Our company-wide approach to risk management includes a framework that ensures we are able to best support the Group in achieving its strategic objectives.
The Board delegates responsibility for reviewing and challenging key risks and the risk management framework to the Audit and Risk Committee. The systems of risk management and internal control we deploy are designed to reduce the risks of failure to meet business objectives, but cannot eliminate these risks altogether. Our risk management and internal controls can therefore provide only reasonable, not absolute, assurance for meeting our business objectives or against material misstatement or loss.
Remuneration
The Board is responsible for ensuring remuneration across the Group is appropriate to support its strategy and objectives, and to attract and retain a high-quality workforce and business leaders. Executive pay structures are designed to promote sustainable, long-term success, while incentivising behaviour and performance consistent with our values and leadership culture. Executive remuneration is linked to financial performance, customer outcomes, and customer experience. Remuneration is also considered in light of remuneration structures and rewards across the workforce.
Together with the Group's Remuneration Committee, each of the Group's regulated companies has its own remuneration committee responsible for recommending to its board matters including recruitment and remuneration strategy, and reward frameworks. Compliance with regulatory obligations and expectations of senior management conduct is a key element of those frameworks.
The Group believes strongly in equal opportunities and takes a zero-tolerance approach to discrimination and victimisation, and promotes equal treatment. The Group operates a whistle-blowing policy.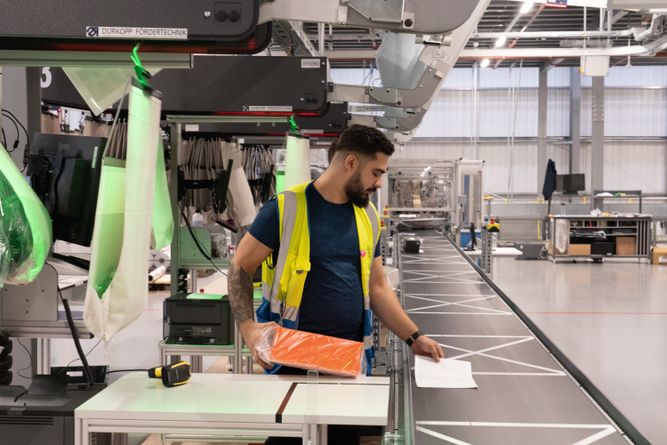 We recognise the vital importance of our people, their abilities, and their dedication to the long-term success of the business.
Our people want to:
Feel valued and appropriately rewarded
Be part of a diverse and inclusive workplace that allows them to develop and thrive
Be able to share their views
Have a safe and engaging working environment
Understand the Group's strategic direction and their place within that
Supporting and investing in our people:
Colleague engagement is measured through our annual Voice survey, with the results reviewed at every level of the organisation and included in reporting to the Executive Committee and Board
In 2022, the Board approved a bold diversity and inclusion strategy, supported by five commitments and measures to ensure we achieve them by 2025
Our Executive Directors keep colleagues updated on corporate and individual business objectives, trading performance, and market conditions through a variety of communications, including regular site visits and head office 'balcony briefings', which include the opportunity for live Q&A
Our hybrid-working model means there are no quotas for time spent in the office for most colleagues. Teams choose where they work to best serve our customers, supported by a £2m investment in technology, processes, and transforming our offices to boost collaboration, community, and culture.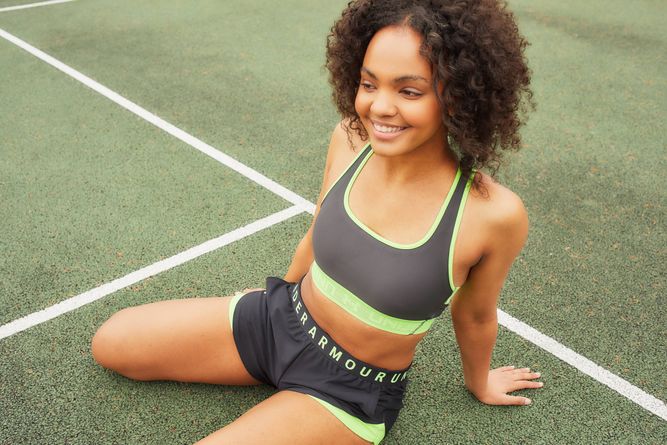 Our ongoing success depends on our suppliers being able to operate efficiently and effectively. Supplier relationship management is a key discipline across the business to ensure the best mutual outcomes.
Our suppliers value:
Long-term, collaborative relationships with The Very Group
Transparency and communication
Working together to provide great products to our customers, building volume and achieving shared strategic goals
Working collectively to minimise the environmental impact of production and transportation
Supporting our suppliers
The Board and Executive Committee understand the importance of the Group's suppliers in achieving our long-term plans
Our retail team engages with suppliers on a regular basis and key matters are shared with the Executive Committee and the Board through our regular systematic channels
We are often regarded as a strategic partner for the suppliers of the products we sell, with our new flexible fulfilment model a key example of how we have worked collaboratively with suppliers to ensure the best outcome for our stakeholders
We employ a strict onboarding procedure for potential new suppliers, adhering to the same ethical standards for suppliers as we do for customers
We perform ethical audits of suppliers and factories. In-country experts visit our factories regularly to offer advice and support on improving welfare standards for workers and implementing best practice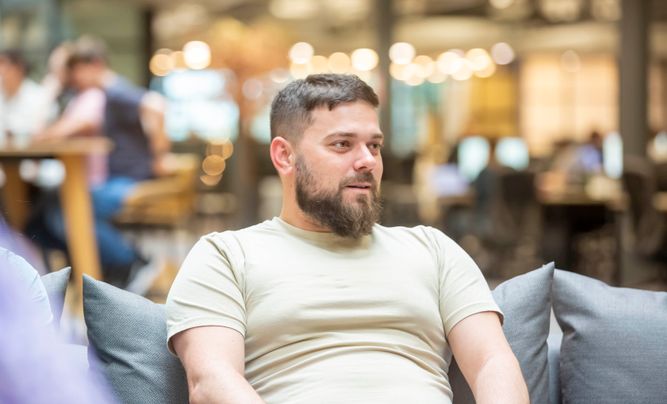 Our customers are at the heart of our business. We have been here for millions of shoppers across the UK and Ireland for over a century, and are now here for online shoppers.
Our customers value:
A large range of high-quality, good value products for all the family
Good product availability
Online shopping that's attractive and accessible
Financial flexibility that puts them in control of their budget
Confidence that Very acts ethically and sustainably when sourcing products
Getting closer to our customers:
The Board and Executive Committee have been involved regularly with work we're doing with new customer focus groups, the developments in digital customer experience, customer-closeness programme, and regular reporting on Net Promoter Score
Through our customer-closeness programme, we sought to maintain a deep knowledge of our customers by following several families throughout the pandemic and beyond to understand their priorities and needs. We reported the insights and feedback from these customers to Board members and the wider organisation
We know a seamless digital customer experience is essential for improving customer satisfaction, perception, and loyalty. Therefore we have begun upgrading our platforms and investing even more in tech and data, to support our ambition to create an industry-leading digital customer experience
Within our Very Finance business, we maintain a strong focus on treating customers fairly and ensuring customers receive the right outcomes, such as responsible lending – supported by our initial credit decisioning process; forbearance policies, and processes for customers in financial difficulties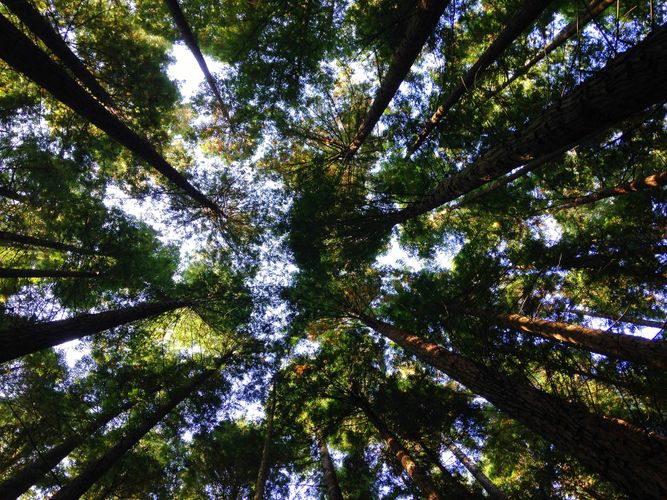 COMMUNITIES AND THE ENVIRONMENT
We aim to have a positive impact in our communities, promoting growth, supporting inclusion, and developing opportunities.
Our community and environmental priorities:
Focus on sustainability and ethics
Management of climate change risks and impact
Diverse and inclusive approach that mirrors the local community
Meaningful support for charitable activities and local initiatives
Creation of employment and career opportunities in the communities where we are based
Delivering on our community and environmental priorities:
In 2022, we advanced our sustainability agenda and strengthened our governance structure by establishing a sustainability committee comprising senior leaders from across the business
The Board ensures the clarity of vision and strategic direction of sustainability, and holds the business to account for acting on our sustainability strategy
Our sustainability strategy addresses our impact on society and the environment, and is aligned with the United Nations' Sustainable Development Goals
Focusing on planet, circularity, product, and communities, we have set ambitious 2025 targets based on industry best practice and have already achieved a number of key milestones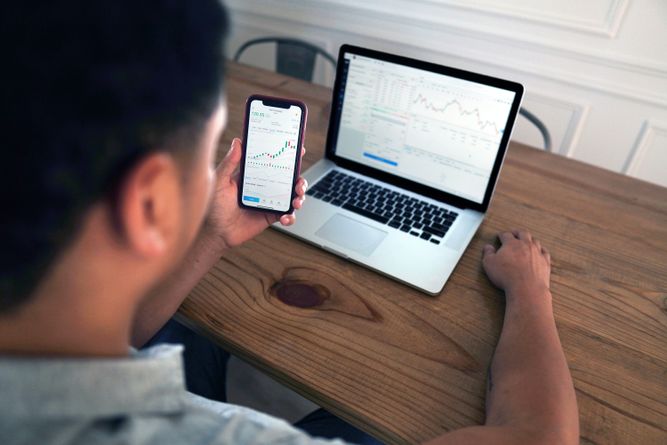 Our investors and lenders are vital to our business and strategy, and we're committed to maintaining open investor relationships.
Our investors and lenders prioritise:
Responsible stewardship of the Group from a financial, strategic, governance, environmental, and ethical perspective
Transparency and communication
Sustainability and profitability
How we engage with our investors and lenders:
The Board regularly engages with shareholder representatives at The Very Group Board meetings
The Investor Relations team engages with bondholders and investors through quarterly reporting and accompanying conference calls, hosted by the Director of Investor Relations and our CFO
We regularly update our corporate website with presentations, financial reports, press releases, and trading updates, and our Investor Relations team manages an exclusive investor mailbox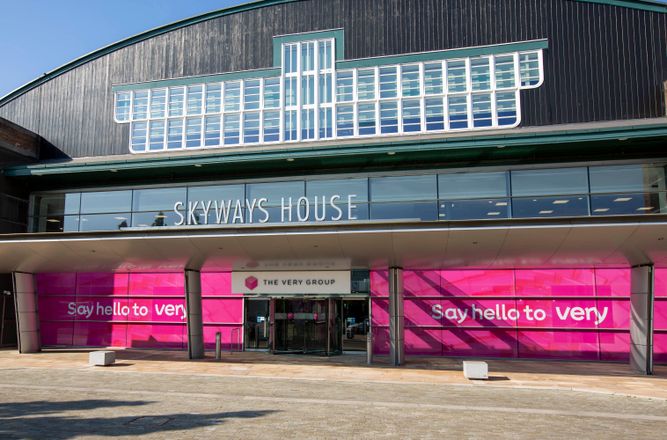 Meet our team
Our leaders are dedicated to helping families get more out of life