About us
Corporate governance
At The Very Group we have robust governance arrangements that fit the type, scale and complexity of our activities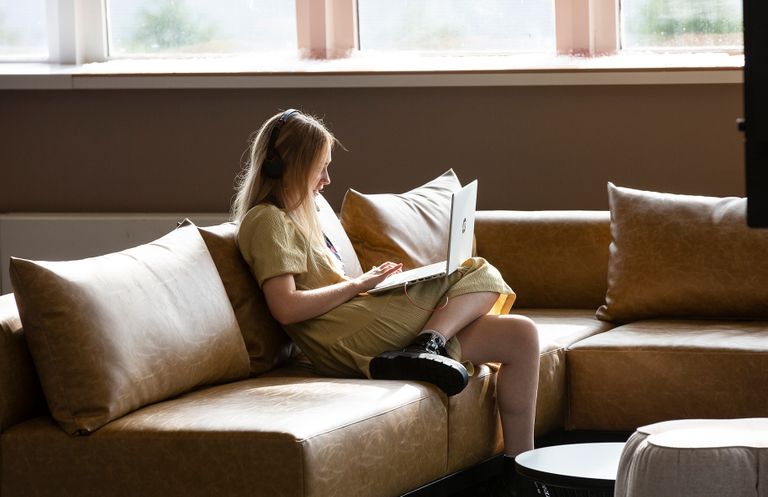 Our purpose and leadership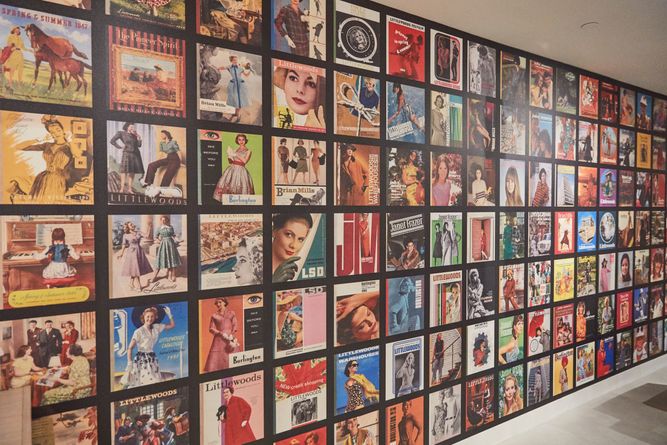 Our heritage can be traced back to the founding of the Kay and Company mail order business in Worcester in 1890.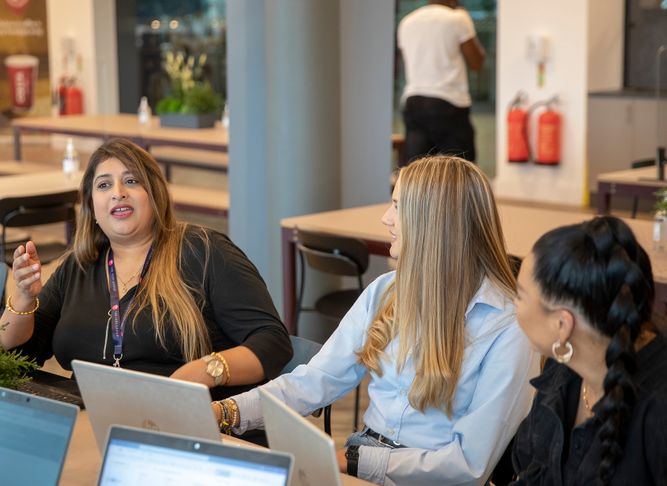 A clear purpose and well-established values
We have a very clear and well-established purpose: we make good things easily accessible to more people, and embedded values and leadership behaviours which lay the foundations for our culture and evolve as our business develops.
Board and executive committee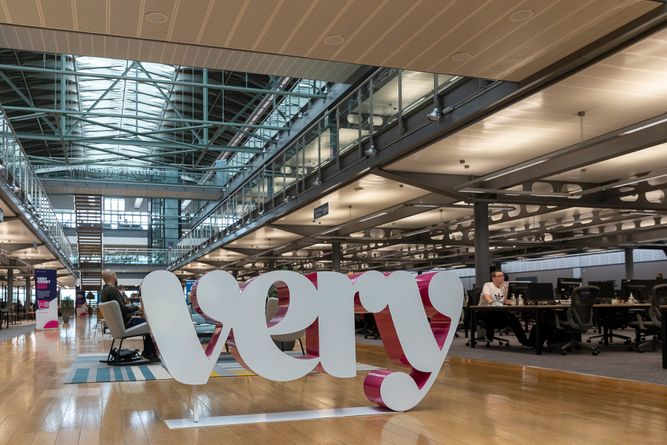 The Board of The Very Group Limited comprises the Chair, Group CEO and Group CFO, together with two non-executive directors and representatives of the shareholders. Operational responsibility for day-to-day running of the business is executed through the Group Executive Committee, which is led by the CEO and comprises highly experienced specialist executives.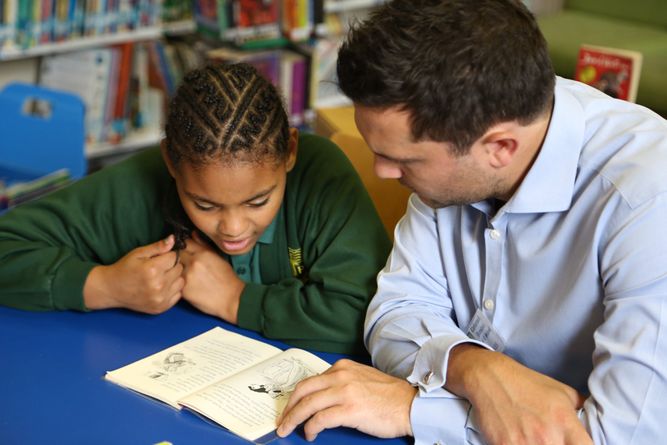 We take our corporate citizenship responsibilities seriously and play our full part as a citizen in the communities we live and work in. Colleague wellbeing and investment in our colleagues remains a key focus for us, together with support for our chosen charities and the charitable activities of our colleagues. We are also committed to high ethical and environmental standards in our supply chain and workplaces.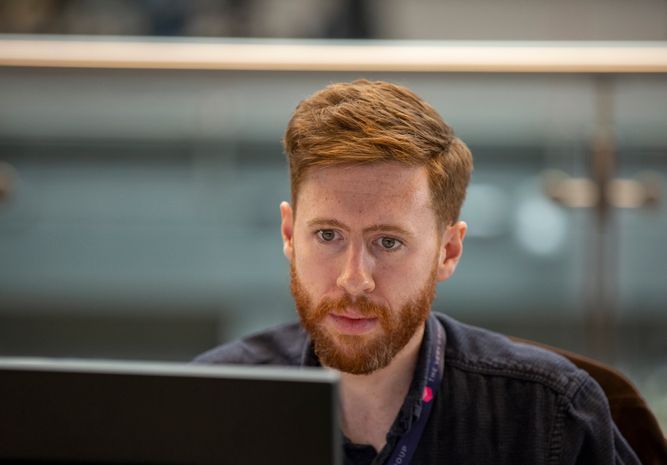 Short-term operational and trading opportunities are kept constantly under review as part of the day-to-day routine of the business and through the weekly trading Executive Committee meetings.
The Executive Committee regularly considers both medium- and longer-term opportunities in its planning meetings, Committee meetings and in meetings with shareholders. Formal strategy days are held quarterly. The Executive Committee agrees a capital investment plan with The Very Group Board annually and agrees three-year and five-year plans annually. Similarly, opportunities for generating income streams from new sources are regularly considered by the Executive Committee.
Protecting our customers, colleagues, the commercial interests of the Group and the society that we serve is central to our risk management philosophy and we have continued to develop an enterprise-wide approach to risk management. The Very Group Board has overall responsibility for risk management. Responsibility for reviewing and changing key risks and the risk management framework is delegated to the Audit and Risk Committee. Having adopted a 'three lines of defence' model, day-to-day responsibility resides with the business areas.
Dealing with uncertainty is at the heart of our thinking and we take a dynamic, forward-looking approach to risk management ensures we are well placed to identify and respond to emerging risks as well as managing those principal and strategic risks inherent within the business.
Risks within the regulated financial services companies within the Group are managed by the boards of the respective companies. This is recognised and delivered through the enterprise-wide risk management framework and corresponding reporting structures to satisfy the requirements and expectations of their respective regulators. Where relevant, matters are reported from those companies into the Executive Committee, The Very Group Board and Audit Committee.
The Group leverages the risk management and compliance capability of its UK financial services subsidiary in a number of key areas across the wider Group, including data protection, information security and business continuity. Its delegated approval levels and contract approval and authorisation process provide robust control and extensive Executive Committee and senior management oversight over commitments to expenditure and legal and contracting risk. Internal Audit provide a third line of assurance, working to an audit plan directed by the Group Audit Committee.
Remuneration
Executive pay structures are designed to promote sustainable, long-term success. The Group Remuneration Committee is chaired by a non-executive director. It has clear terms of reference that are intended to enable the Group to attract and retain high quality senior management while incentivising behaviours and performance consistent with our values and leadership culture. Executive remuneration is linked to both financial performance and to customer outcomes and the customer experience. Remuneration is considered in the light of remuneration structures and rewards across the workforce.
Our continued focus on colleague engagement is measured through our periodic colleague engagement survey. The results are reviewed at every level of the organisation to inform plans to further enhance colleague engagement. We are committed to equality and diversity in the business and produce an annual Gender Pay Report and associated plans and have a series of initiatives promoting diversity in the business.
We engage fully and openly with colleagues and their representatives through channels such as consultative committees, joint working parties, briefing groups and collective bargaining agreements with the Usdaw and Sata trade unions. Colleagues are regularly updated on corporate and individual business unit objectives, trading performance and market conditions through a variety of communication media, including our regular head office briefings, which have been communicated to all colleagues remotely during this financial year, as well as other presentations and video updates.
Whistleblowing procedures are in place and issues are escalated to the Audit and Risk Committee (which is chaired by a non-executive director) as appropriate. These include an independent whistleblowing line and regular colleague training and awareness, which encourages people to safely highlight any concerns they may have. Internal Audit also monitor the whistleblowing line to provide secondary, independent oversight.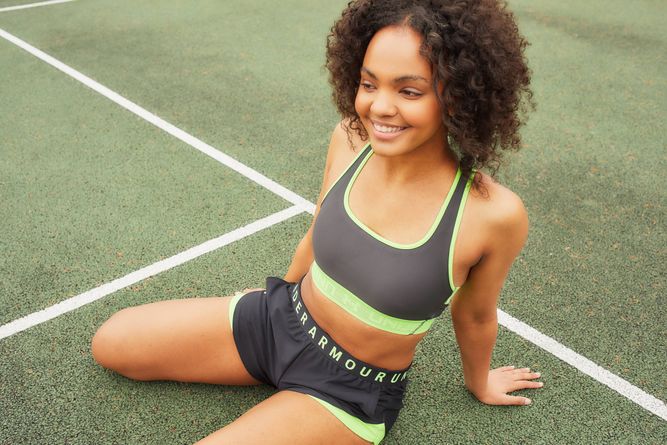 We work with a large range of suppliers – from leading brands to global technology companies to local businesses. We understand that our ongoing success depends on our suppliers being able to operate efficiently and effectively. Supplier relationship management is therefore a key discipline across the business, and we work collaboratively with our key suppliers to ensure the best outcomes for our customers and colleagues.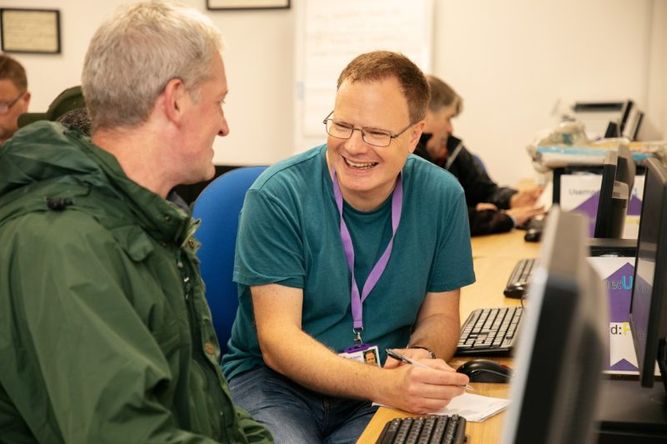 Raising funds for charity
Within our communities we have chosen charities to support at a corporate level. Our current charity partner is Coram Beanstalk, a national reading charity, which recruits and trains volunteers to provide reading support in primary schools. We plan to raise £600,000 through colleague activities and events, and this money will be used to give 40,000 children one-to-one reading support. In addition, we help colleagues with their own individual charitable fundraising efforts through our matched funding portal, payroll giving and online fundraising platforms.
Being responsible
As a business we are determined to be responsible, adhering to strong ethical and environmental standards. We invest in corporate social responsibility to keep it at the heart of our business and we're committed to promoting diversity, sourcing responsibly and helping communities thrive.
We accept our responsibility to be transparent and resolve problems. We regularly review our business practices and collaborate with others to protect the rights of workers, particularly those who are most vulnerable to exploitation. Our approach to sustainability encompasses all our operations and focuses on our communities, the planet, our people and our customers.
In FY21 we took the decision to develop a dedicated sustainability board, comprising senior leaders from across the business and chaired by non-executive director, Jacqui Humphries. The board has two main objectives: to ensure the clarity of vision and strategic direction of sustainability and to hold the business to account for its actions and outcomes against the sustainability strategy. Alongside this, the board plays a crucial role in reviewing emerging ESG risks and opportunities, to ensure the business includes these within their principal risk review and that effective responses are in place. Critically, our sustainability board shares members with our company board, with which it works closely to ensure sustainability remains at the top of our agenda and is integrated into key business decisions.
We work closely with government bodies such as HMRC and have a tax strategy.
We liaise extensively with our bondholders and other financing partners, including via quarterly calls with our collective bondholders, and via a communication programme managed by our Investor Relations function. We also engage with the trustees and advisors of the pension schemes on an ongoing basis.
Read more on investor relations
We are active participants in industry bodies across the retail and financial services sectors, including the British Retail Consortium and the Finance and Leasing Association. We also engage actively with government and regulators on industry matters, including regulatory change, both as a Group and as a proactive contributor to industry responses.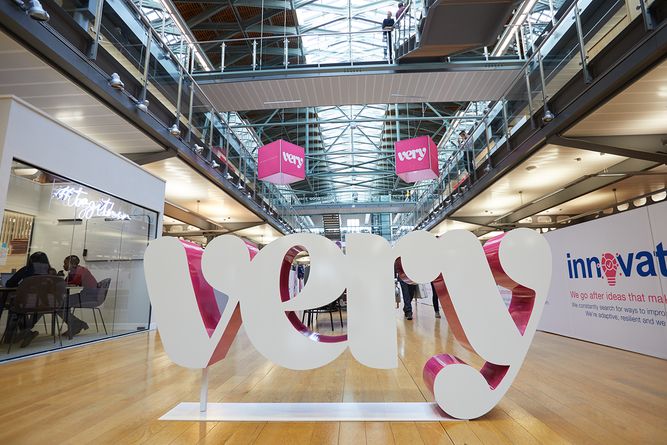 Meet our team
Our leaders are dedicated to making good things easily accessible to more people