About us
Corporate governance
We believe good corporate governance is vital to the creation of a successful business that generates value for wider society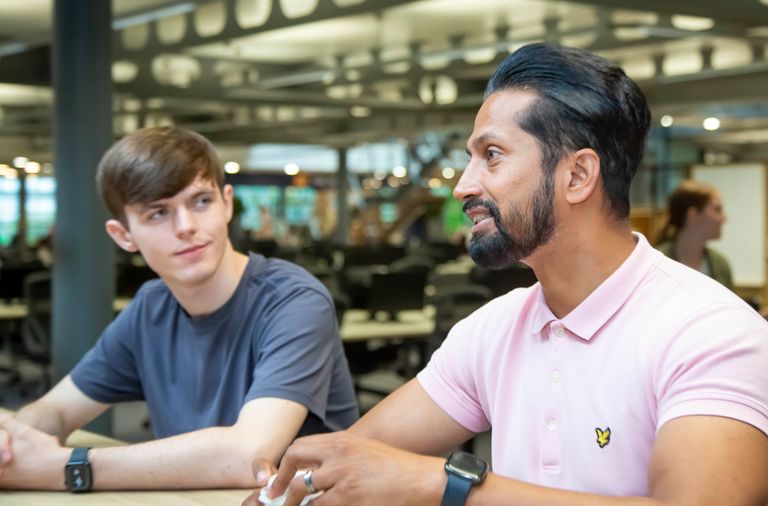 Our purpose and leadership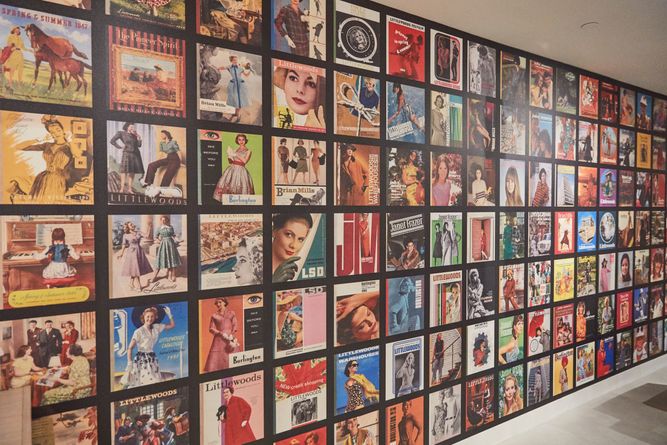 Our heritage can be traced back to the founding of the Kay and Company mail order business in Worcester in 1890.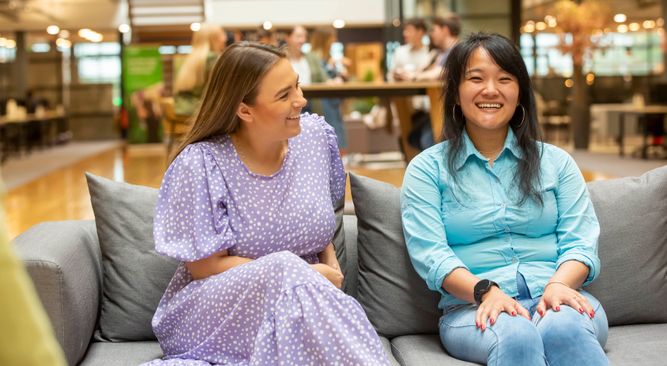 A clear purpose and well-established values
Our purpose is to help families get more out of life. This reflects the benefits we provide to our customers and the role we play in their lives. It exemplifies the business we are today and our vision for the future. We help families have the lives they deserve through our combination of famous brands, a simple digital customer experience, and our Very Pay platform, which offers flexible ways to pay.
Our established values continue to underpin our purpose and culture.
Board and executive committee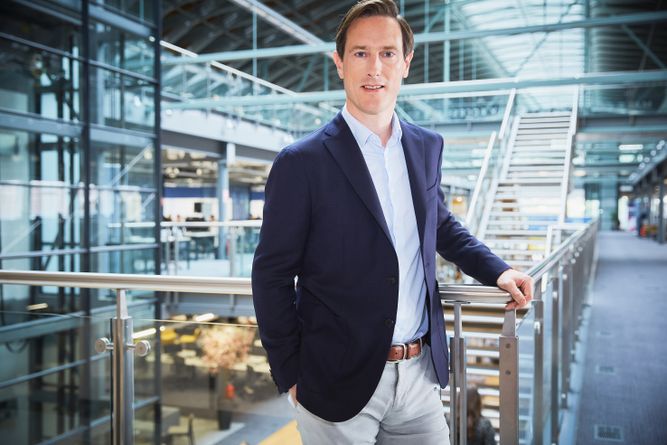 The Very Group's Board is responsible for promoting the long-term sustainable success of the company, generating value for shareholders, while having regard to all stakeholders, and the impact of the business on the community and the environment.
The Board provides leadership to the Group and is collectively responsible for overseeing strategy, performance, governance, and risk.
Operational responsibility for day-to-day running of the business is executed through the Group Executive Committee, which is led by the CEO and comprises highly experienced specialist executives.
A Remuneration and Nomination Committee, an Audit and Risk Committee, and an ESG Committee are established as sub-committees of The Very Group Board, each chaired by a non-executive director.
Read more about the activities and responsibilities of our Board and Executive committee in our 2021/22 annual report.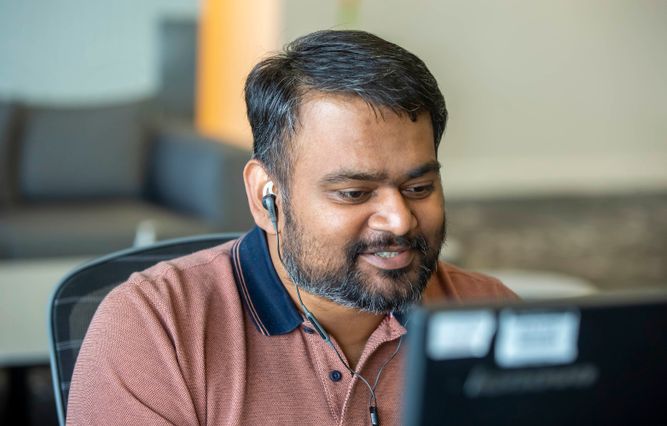 The Board looks for opportunities to create value while identifying and mitigating risk effectively.
The Executive Committee also considers both medium- and longer-term opportunities, agrees capital investment plans with the Board, and regularly reviews its strategic objectives to ensure we continue to meet the demands of our customers' changing behaviour and market trends.
The Board has overall responsibility for risk management and is supported by the Audit and Risk Committee. Protecting our customers, colleagues, the commercial interests of the Group, as well as the society we serve, is central to our risk management philosophy.
Remuneration
The Board is responsible for ensuring remuneration across the Group is appropriate to support its strategy and objectives, and to attract and retain a high quality workforce. Executive pay structures are designed to promote sustainable, long-term success, while incentivising behaviour and performance consistent with our values and leadership culture.

Together with the Group's Remuneration and Nomination Committee, each of the Group's regulated companies has its own remuneration committee responsible for recommending to its board matters including recruitment and remuneration strategy, and reward frameworks.
The Group believes strongly in equal opportunities, takes a zero- tolerance approach to discrimination and victimisation, and promotes equal treatment. The Group operates a whistle-blowing policy.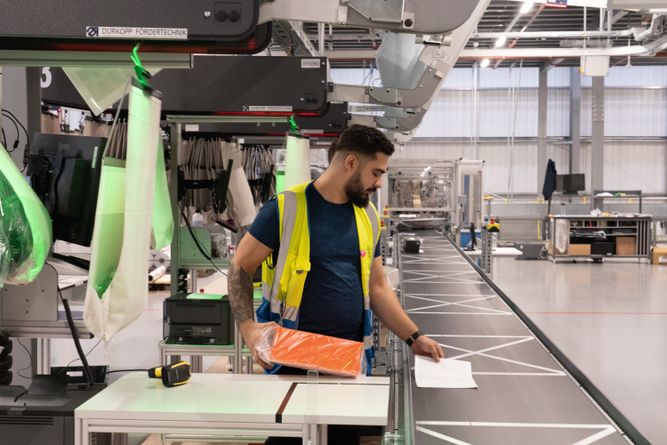 We recognise the vital importance of our colleagues, their abilities, and their dedication to the long-term success of the business.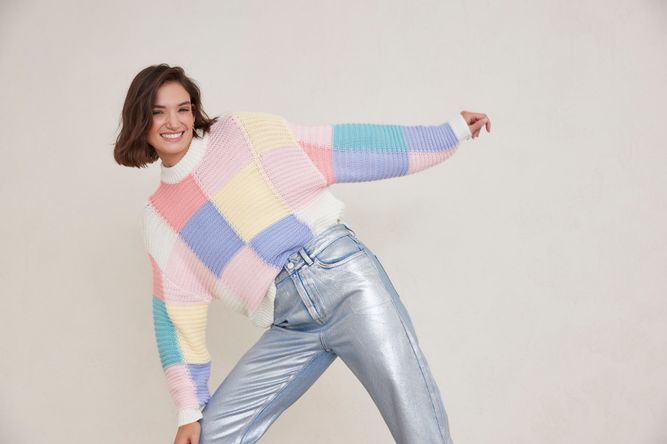 Our ongoing success depends on suppliers being able to operate efficiently and effectively. Supplier relationship management is a key discipline across the business to ensure the best mutual outcomes.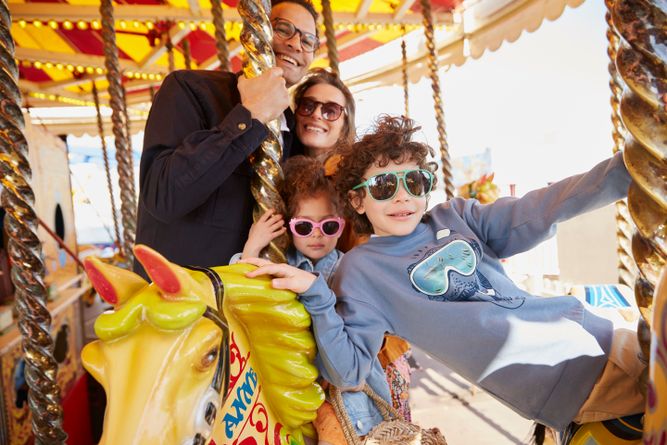 Our customers are at the heart of our business. We have been serving families for over 100 years and today, we help 4.4m customers get more out of life.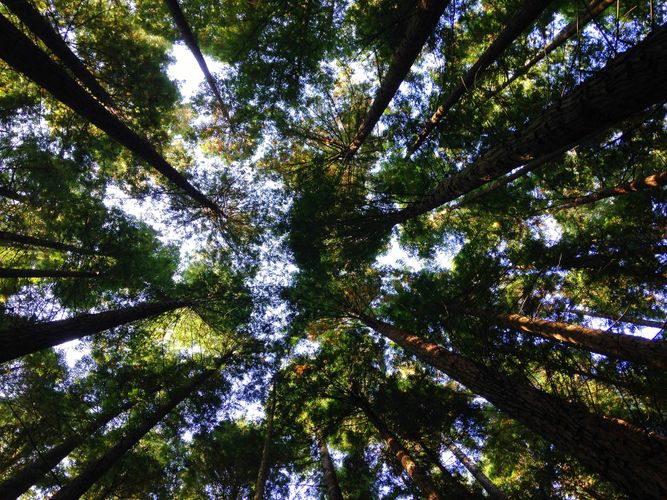 COMMUNITIES AND THE ENVIRONMENT
We aim to have a positive impact in our communities, promoting responsible, sustainable growth, supporting inclusion, and developing opportunities.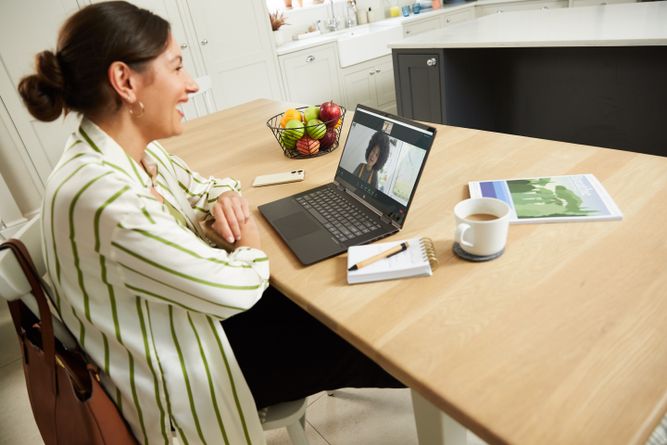 Our investors and lenders are vital to our business and strategy, and we're committed to maintaining open investor relationships.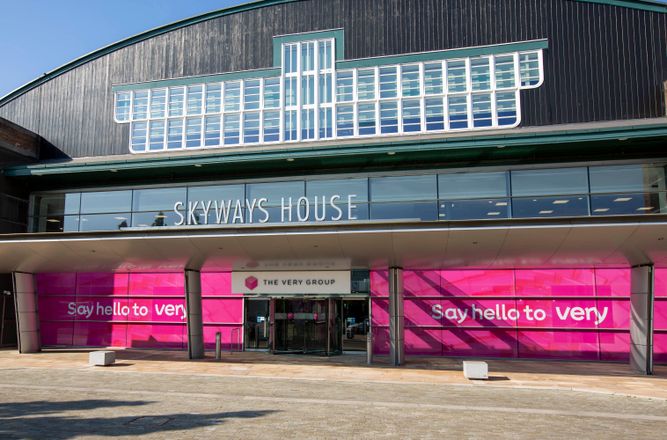 Meet our team
Our leaders are dedicated to helping families get more out of life