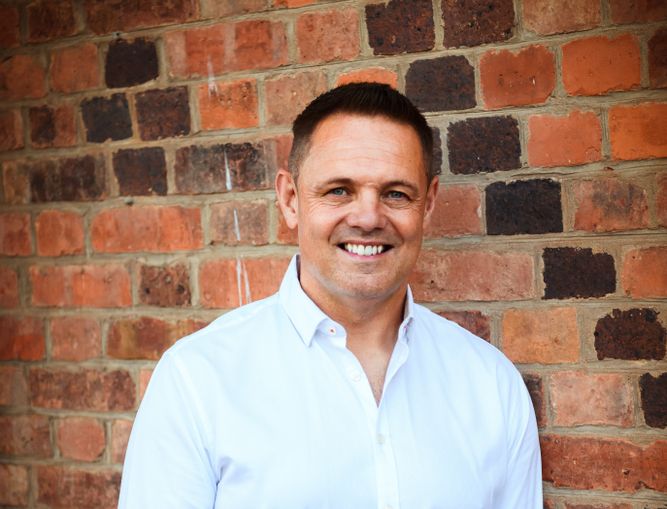 Media
Five ways we're supporting our vulnerable customers
April 10, 2023
By Sean Humphreys, group customer care director at The Very Group
At Very, we believe that all of our customers should have equal access to the best outcomes for them.
For customers with characteristics of vulnerability, like poor health, experiencing negative life events, or low financial resilience, that may mean providing additional support tailored to their needs.
Here are five of the ways we're making sure our vulnerable customers receive the best possible support.
Recognising that vulnerability is not black and white
Vulnerability doesn't have to be extreme and exists in many different forms. We provide support across a greater spectrum of characteristics and circumstances than ever before. On the help pages of our website, we've made it clear that it's ok to ask for support when you need it – whatever the reason may be.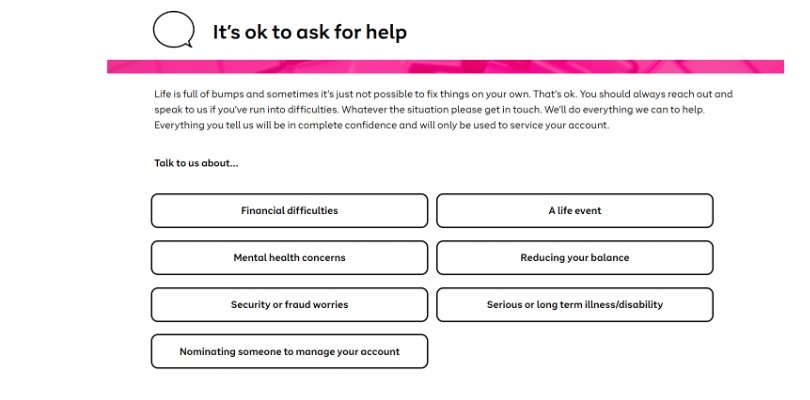 Support is easier to access than ever via new options on our customer website
Enhancing the skills and capabilities of

frontline

colleagues
We've created bespoke training for our customer care colleagues to further help them proactively identify signs of potential vulnerability. Even more importantly, the training covers how to sensitively work with customers to understand the additional needs this creates, and the actions we can take to support them.
With a customer's consent, we can activate vulnerability flags built into our new Customer Relationship Management platform to ensure customers receive the additional support they need whenever they contact us in future.
…and rolling out bespoke training for

other

Very teammates
But it's not only frontline colleagues who influence outcomes for vulnerable customers. Across the business, many other teams have an impact on vulnerable customers, such as our marketing team when they design ads and other activity. We're rolling out bespoke training and creating a resource hub for all relevant teams, to ensure the needs of vulnerable customers are reflected in everything we do.
Collaborati

ng

with others in the industry
We're always looking for ways to learn from and share knowledge with our industry peers. We're in regular dialogue with the money advice community and have become part of the brilliant Collaboration Network. Via industry forums and other opportunities to network and connect, we regularly engage with organisations like the Money Advice Liaison Group, Which? and StepChange. We're working to improve the experience of vulnerable customers, and all customers.
Better m

onitoring and evaluation
We've developed a new tool to help us analyse and compare outcomes for vulnerable and non-vulnerable customers. This helps us understand why there may be differences and how we can support vulnerable customers in new ways. We're also ensuring additional support needs are captured effectively and that we're not missing opportunities to identify vulnerability based on what a customer is telling us.