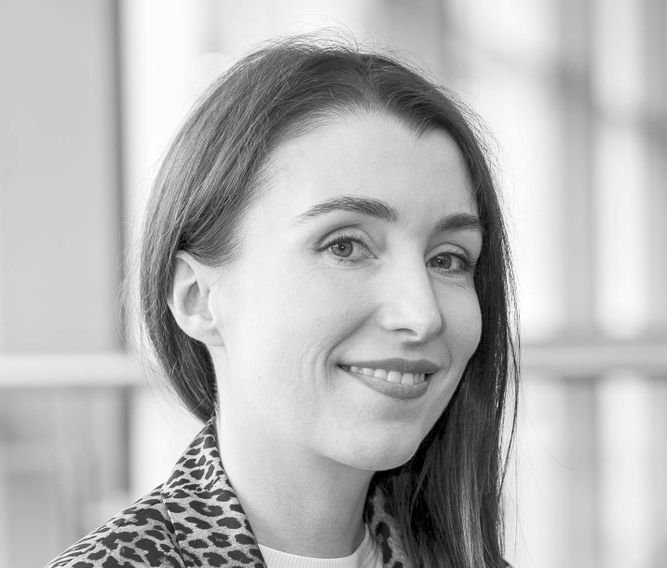 Media
Digital customer experience download with Alainnah Joyce
May 17, 2023
By Alainnah Joyce, head of product and part of Very's DCX team
We're undergoing a massive tech transformation at Very, and nowhere in the business is that more evident than in our digital customer experience (DCX) team.
The technology we use to improve the journey for our customers is changing, and it's already starting to allow us to make even more important interventions.
The transformation of our ecommerce platform is well underway and by 2024, we'll have migrated most of Very's app and website experience to our new platform, Skyscape. It will help us to deliver customer experience changes more frequently and faster than ever before.
But we're not slowing down while this change is taking place and over the last few months, we've made some big improvements to help the families we serve discover and shop the things they need. Here's a run-down of all the latest developments from our DCX tribe.
A better

checkout
Using our new FUSE design system, we've reskinned our mobile checkout page to make it cleaner, more modern, and AA accessible. Having tested the new page for a period of six weeks, it's now been rolled out to new customers, who find it simpler to use and easier to navigate. And the results speak for themselves. Order conversion, driven in particular by new customers, is up.
Smarter search
We're making real progress towards integrating Constructor's AI-powered Product Discovery solution, alongside migrating away from our existing platform. We're on track to launch the new search feature to our customers later this year on Very. It will let our users find products more easily and get a personalised experience based on their browsing history and intent.
Animated social proof
We've been experimenting with our social proof messaging on our product page, adding animated icons to draw customers' attention and create more engagement with the items we sell. Following growth in conversion and achieving incremental demand, the icons have been rolled out across all of our brands and devices.
A historic first
Our new content management system, provided by Amplience, is currently being rolled out. It will give customers a more modern look and feel, while streamlining our processes and allowing real-time visualisation for us to serve on-demand content. In the last month, we successfully re-platformed the Very CSR page to Amplience. For the first time in our history we don't need to write any code to add or manage content, meaning non-technical users have the ability to manage content on our sites.
Looking ahead...
We're using modern practices to enhance the architecture and codebase of our new app, which is where our highly engaged customers love to shop. As part of the new app release, we're developing a new home screen that will introduce personalised experiences, allowing customers to discover products they like more easily. The new home screen will lay the groundwork for further personalised experiences to be rolled out throughout the rest of 2023.