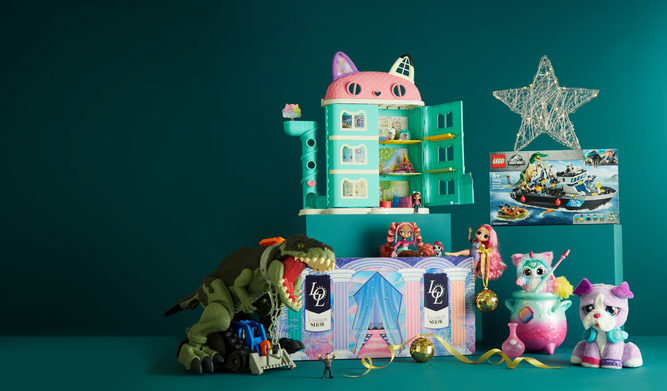 Media
Toy trend predictions for Christmas 2022 with Ann-Marie Edwards
November 8, 2022
With pumpkin season officially over, many people will start to turn their thoughts to Christmas.
At Very, the festive season – or 'golden quarter' – is one of the most important periods in our calendar and something we prepare for all year long.
And despite the challenging economic conditions, toys continue to deliver growth at Very. We expect our peak period to be a bumper time for the category.
As millions of families are making a list (and checking it twice), here's our five predictions for how Very customers will shop this Christmas:
The countdown is on
Our research shows that a greater percentage of our customers were thinking about Christmas in October 2022 than at the same time last year, and some started their Christmas shopping as early as July! This year, we think more people than ever will start shopping early to make sure they can access everything they need as we look forward to the most normal Christmas for several years. Our Black Friday sale began on 1 November with a great selection of toys.
Enter, the kidults
During the pandemic, we saw the popularity of 'kidult' toys surge as adults sought comfort from the nostalgia of childhood favourites. That trend is here to stay, with more brands releasing new toys, games and collectibles aimed specifically at adults. For the first time, we've launched a kidult section on Very, featuring products like Lego Technic and Marvel.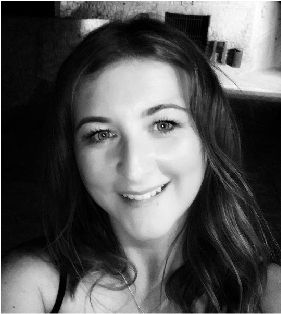 Ann-Marie Edwards, toys category manager at The Very Group
Value will matter more
We know that for many of our customers, household budgets will have to stretch further this Christmas. We've focussed more than ever on curating a brilliant assortment of toys within our value price proposition and we've worked more closely with suppliers than ever before to secure the very best prices for our customers. This year, we've also made price the primary way to filter toys when browsing, so customers can click straight through to a selection that is within their budget. They can also access a range of flexible ways to pay using our Very Pay platform.
Christmas list classics
Brands with a heritage spanning multiple generations, like Lego and Barbie, are always among our best sellers at Christmas and we don't think this year will be any different. Children of all ages love these products and we're already seeing strong demand for these family favourites.
New favourites
Innovation is an important driver of toy sales, especially at Christmas. This doesn't necessarily mean big ticket, expensive items but toys that offer a sense of newness and fun. For that reason, we think Gabby's Purrfect Dollhouse and Little Live Pets are going to be among the new favourites of Christmas 2022.