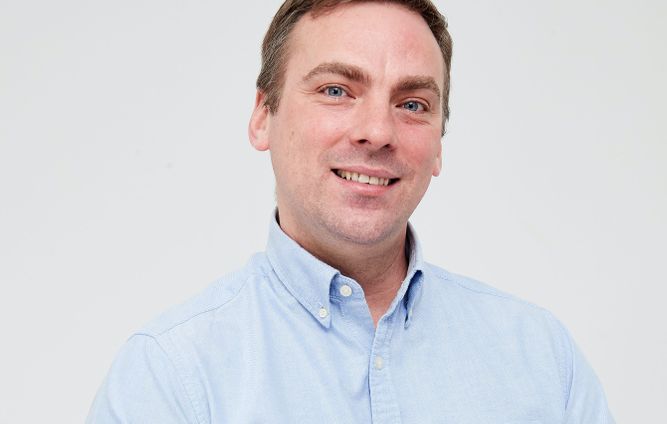 Media
Digital customer experience download with Pete Wittering
November 2, 2021
By Pete Wittering, head of digital delivery at The Very Group
In the world of digital customer experience – also known as DCX – everything we do is linked to giving our customers the best possible experience across Very's app and website.
We always look ahead. As we release one change to our customer journey, we're already running customer experiments on others and have even more in the discovery phase for future delivery.
Here are five of our most significant recent DCX releases, along with a sneak peek at what we have in the pipeline for the next few months.
Hello, stockless fulfilment!
We released new capability that allows adidas and Reebok products to be shipped directly from the brands to our customers, doubling the range available to Very customers overnight. Called stockless fulfilment, it is already demonstrating how it can drive sales and add customer value. We're now working on opening that capability up further, making it quick and easy for our retail team to add more brands to our stockless fulfilment model.
Big brand showcase
We sell 2,000 of the biggest brands our customers love. Within our product list pages, we created capability for brands to showcase their products and really stand out with creative content and imagery to catch our customers' eyes as they scroll. We're measuring the impact this has on encouraging customers to progress to products – and the results have been very positive. We'll use this capability for key calendar events like Black Friday and Back To School too.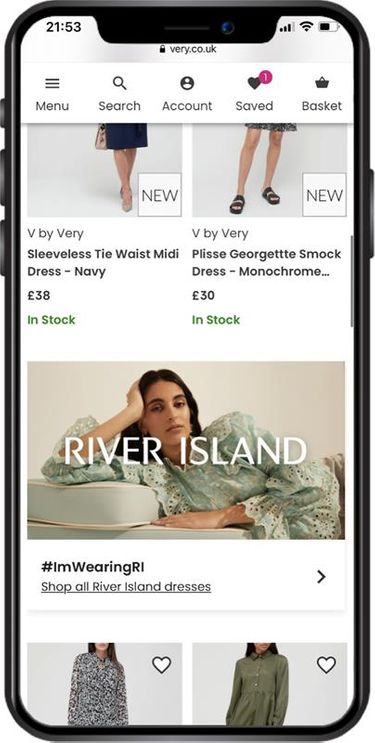 Picture perfect
Great product imagery is essential in online retail. We deployed a new image player on our product detail pages, meaning images load much faster and customers can interact with them more quickly. This is a brilliant performance improvement for customers and we're already working on plans for optimising the performance of other key pages.
Very Pay visibility
We've given customers greater visibility of the fact that they can pay in full at any time with Very Pay, our flexible payment platform. Simple changes, like making the Very Pay logo tappable to access more information, can lead to big results and we've seen a significant increase in completion rates for our account application process.
Feedback is a gift
At Very, we're always thinking about new ways to get closer to our customer and creating opportunities for feedback is an important part of this. We launched a new survey across the Very website to help us benchmark how easy customers find the experience of shopping with us. We received almost 2,000 responses. We're analysing the customer feedback now and plan to run the survey every month.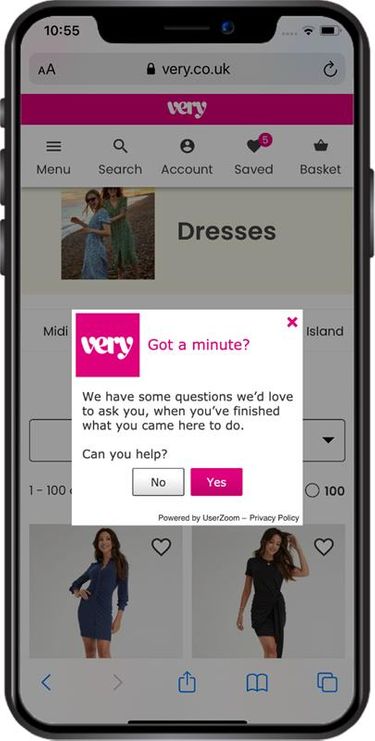 In addition to these customer-facing enhancements, we're investing significantly in exciting new technology and solutions to ensure our website and app are fit for the future.
It's important to remember that behind each of our technology deliveries, no matter how big or small, is a team of absolute superstars. I'm so proud of our team and the strength and depth of talent that we are lucky enough to work with every day.
Fancy joining us? Check out our careers site for more information about roles in technology at The Very Group, including DCX.