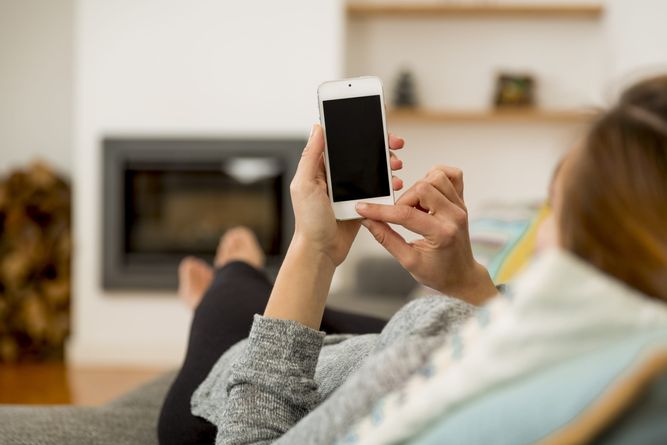 Media
Five ways Very improved the customer experience for Black Friday
December 14, 2020
With a national lockdown in place for the whole of November, more of us than ever headed online to grab a bargain over the Black Friday period.
And to keep our customers coming back, our team worked tirelessly to make sure we offered them a seamless shopping experience during this critical and highly competitive period.
Here's our head of digital product, Alainnah Joyce, to round-up the top five ways we improved the experience for our customers during Black Friday 2020:
We added Very Assistant to Very.co.uk
Previously only available on our smartphone app, we made The Very Assistant chatbot available on our website in time for Black Friday. It uses artificial intelligence to recognise customers' natural language and answers their service queries in real-time in a chat environment. It means customers get faster answers and allows our customer care advisors to focus on only the most complex queries.
Customers saw deals wherever they landed, not just on our homepage
We wanted to give our customers visibility of our best deals wherever they landed on our site, so we increased the visibility of deals across the experience. A key feature we added this year was on our product page, where we introduced a promotional link showcasing great deals similar to the item our customers were already looking at. This allowed our customers to find the right products at the best price.
We made it easier than ever for customers to find the best deals for them
We focused on helping customers to narrow down their product selection, so they could easily find the best deal using their preferred find method, whether that was search or filters. This included giving customers access to our biggest deals in one click from our homepage and quick filtering on our event pages, helping customers quickly and easily shop our key categories.
We helped customers build their baskets with tailored recommendations
We enhanced our basket building functionality by providing additional product recommendations that complemented the item just added to basket. We worked closely with our recommendations partner Rich Relevance, using artificial intelligence to enhance the experience and help customers discover new products.
We served up personalised deals direct to the app
With the introduction of a new targeted promotions feature on our app, we were able to understand and give our app customers exclusive offers and deals that were relevant to them. To make sure customers didn't miss it, we also clearly sign-posted the targeted offer on the home screen for customers to see as soon as they opened the app or engaged with a push notification.