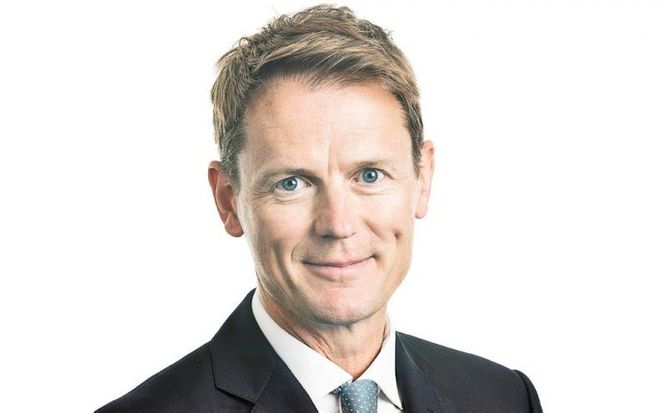 Media
Henry Birch to join Shop Direct on Monday 14 May 2018
May 2, 2018
Henry Birch, the incoming chief executive officer of the UK's second largest pureplay digital retailer Shop Direct, will join the business on Monday 14 May 2018.
Henry will take the reins from interim CEO and group finance director, Derek Harding, who will continue to work closely alongside him in his role as group finance director.
Henry is currently chief executive officer of FTSE 250-listed Rank Group plc, which owns and operates Grosvenor Casinos and Mecca Bingo alongside several European gaming and casino businesses.
He has been chief executive of Rank Group since 2014, leading the business through a wide-reaching strategic overhaul to create the UK's largest multichannel gaming operator. Rank Group now has a fast-growing digital core with revenues up 15% and profits up 60% in the last year alone.
Prior to joining Rank, Henry spent four years as CEO of William Hill Online, where he launched the company's mobile business, driving 170% growth in revenue and more than doubling operating profit.
He previously held management roles at Leisure & Gaming plc, BettingCorp, Time Warner, Turner Broadcasting and Riffage, an early digital music operator based in Silicon Valley. He started his career working in the House of Commons and holds an MBA from Stanford Graduate School of Business.