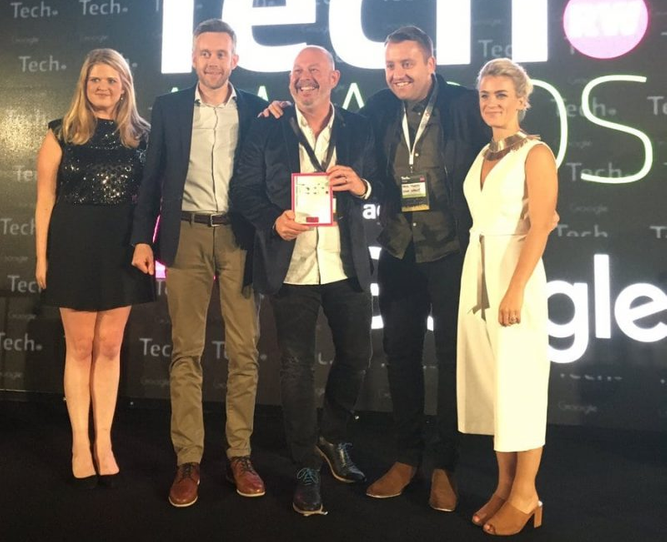 Media
Shop Direct wins big at Retail Week Tech Awards
September 15, 2017
Shop Direct scooped four awards and picked up a silver commendation at the Retail Week Tech Awards in London last night.
The event, which took place at Hawker House, celebrated the most groundbreaking, effective and influential innovations in retail technology – with the judges praising Shop Direct for 'demonstrating a truly innovative approach when employing technology to directly improve the customer experience'.
Shop Direct picked up gongs for Tech Team of the Year; Digital Launch of the Year for the Very.co.uk app's service-based chatbot, Very Assistant; Marketing Initiative of the Year for Very.co.uk's #LoveGiving campaign, and Digital Native for Nick Atkins, product owner for apps.
The wins, which were accompanied by a silver commendation in the Tech Retailer of the Year category, added to Shop Direct's tally for 2017, which began with the digital giant being the first to win the OC&C Pureplay Etailer of the Year three times in a row at the Retail Week Awards back in March.
Alex Baldock, group CEO at Shop Direct, said:
"These awards are recognition of all the hard work our colleagues have ploughed in over the last year. The judges honed in on our progress with mobile optimisation, our industry-leading tech products and our ongoing digital transformation. It's brilliant to see the industry celebrating our top talent – and we're very lucky to be bursting with it. I couldn't be prouder."