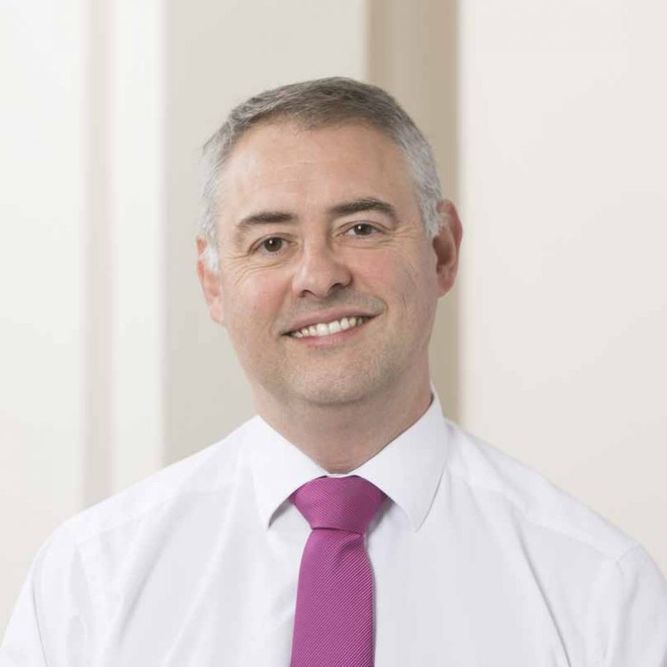 Media
Shop Direct appoints Derek Harding as group finance director
February 2, 2017
Shop Direct, the UK's second largest pureplay online retailer, has appointed Derek Harding to its executive board as group finance director.
Derek will join later this year from Senior PLC, the FTSE250 international engineering group, where he has held the role of group finance director since September 2013. A market leader in its field, Senior has 33 operations in 14 countries and focuses on designing, manufacturing and marketing high-technology components and systems for the aerospace, defence, land vehicle and energy markets.
Prior to joining Senior, Derek was at Wolseley plc for 11 years, most recently as finance director of Wolseley UK. Before that, he undertook a number of group roles for the FTSE100 company, including group financial controller, director of group strategy and investor relations, and head of mergers and acquisitions. Derek qualified as a chartered accountant with PricewaterhouseCoopers, where he worked for six years, including two in the United States.
At Shop Direct, Derek will report directly to group CEO, Alex Baldock, assuming the position currently held by Greg Pateras. After nearly 10 years with the business, Greg will leave in July to explore new opportunities.
Alex Baldock, group CEO of Shop Direct, said:
"I'm delighted to be welcoming Derek to Shop Direct as we step up our transformation to a world class digital retailer.
"Derek is a world class finance director of large, complex businesses. Most recently, at Senior, he has played an important role in developing and delivering the growth strategy for a technology-focused business. At Wolseley, he was integral to the multichannel distributor's organic and acquisitive growth.
"Derek will strengthen an already strong executive team here at Shop Direct. I very much look forward to working with him."
Derek Harding said:
"Shop Direct has achieved a remarkable digital transformation and driven strong and sustainable profit growth thanks to its focus on strict controls and a shrewd investment strategy. I look forward to working with Alex and the team to propel the business ever-closer to its vision of world class."
ENDS
CONTACT INFORMATION
Shop Direct
Lauren Young lauren.young@shopdirect.com 0844 292 3986
Dave Lafferty dave.lafferty@shopdirect.com 0844 292 2738
Brunswick
Eilis Murphy emurphy@brunswickgroup.com 0207 404 5959
Cerith Evans cevans@brunswickgroup.com 0207 404 5959
ABOUT SHOP DIRECT
Shop Direct is the UK's second largest pureplay online retailer, with annual sales of £1.9 billion. Our digital department store brands are Very.co.uk, Littlewoods.com, VeryExclusive.co.uk and Littlewoods.ie. We receive an average of 1.4 million website visits every day, with 67% of our sales completed on mobile devices.
We exist to make good things easily accessible to more people. With our department store range of famous brands, market-leading ecommerce and technology capabilities and unique financial services products offering flexible ways to pay, we're well placed to deliver on that promise.
We sell more than 1,300 famous brands, including big name labels and our own exclusive brands. We have four million customers and deliver 49 million products every year. Our free click and collect service, Collect+, delivers to 5,800 stores across the UK, providing ease and convenience for customers.
For more information on Shop Direct, visit www.shopdirect.com or follow us on Twitter at @ShopDirect.