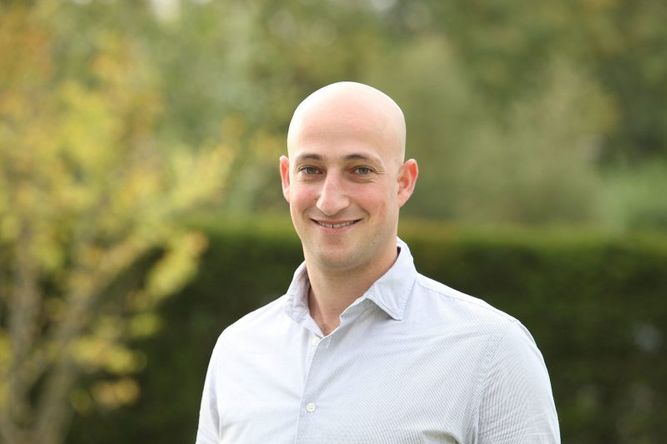 Media
Shop Direct continues big data drive with customer intelligence director hire
July 21, 2016
Shop Direct, the UK's second largest pureplay online retailer, has announced its third data-focused senior appointment in under a month, bringing in McKinsey & Company junior partner Assi Gol to lead its customer intelligence teams.
Assi, who will take up the position of customer intelligence director in September 2016, will be charged with even further strengthening and accelerating the development of Shop Direct's data-fuelled approach to ecommerce.
He will oversee the data science and data strategy teams, whose aims are to uncover insights that will improve and further personalise the user experience across the company's Very.co.uk, Littlewoods.com and VeryExclusive.co.uk retail brands – helping Shop Direct on its journey to become a world class digital retailer.
During eight years in his last role at global management consulting firm McKinsey & Company in Israel and London, Assi successfully used data to develop growth strategies and transform customer experiences for retailers and other consumer-facing global businesses.
He will report to the company's incoming group strategy and customer director Sasha Berson, who will join the executive board from his role as Groupon's EMEA chief marketing officer and vice president in September 2016. In late June 2016, the etailer also announced the appointment of Gael Decoudu as head of data science. Gael will report to Assi from September.
Alex Baldock, CEO at Shop Direct, said:
"Our rich customer data is the core of our business. It's not just helping us create one of the world's most personalised shopping experiences; it helps our people make better commercial decisions. Assi will help us take our data science and analytics to the next level, and give customers the unique experiences we know they love."
Assi commented:
"Shop Direct has a clear and ambitious vision, and data and personalisation are central to that. The company is pushing the boundaries when it comes to offering the most relevant customer experiences – and I can't wait to start playing my part in helping us become a world class digital retailer."
Assi takes up the position previously held by Dene Jones, who left Shop Direct earlier this year.
ENDS
CONTACT INFORMATION
Lauren Young lauren.young@shopdirect.com 07919 228622
ABOUT SHOP DIRECT
Shop Direct is the UK's second largest pureplay online retailer, with annual sales of £1.8 billion. Our digital department store brands are Very.co.uk, Littlewoods.com, VeryExclusive.co.uk and Littlewoods.ie. We receive an average of 1.2 million website visits every day, with more than 60% of our sales completed on mobile devices.
We exist to make good things easily accessible to more people. With our department store range of famous brands, market-leading ecommerce and technology capabilities and unique financial services products offering flexible ways to pay, we're well placed to deliver on that promise.
We sell more than 1,100 famous brands, including big name labels and our own exclusive brands. We have four million customers and deliver 48 million products every year. Our free click and collect service, Collect+, delivers to 5,800 stores across the UK, providing ease and convenience for customers.
For more information on Shop Direct, visit www.shopdirect.com or follow us on Twitter at @ShopDirect.