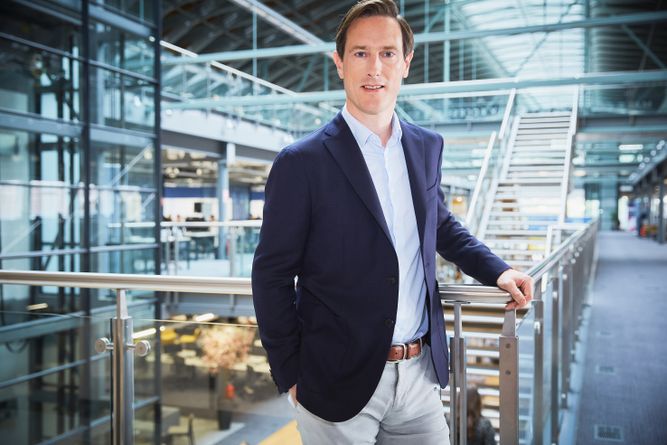 Media
Five ways we're supporting customers through the cost of living crisis with CEO Lionel Desclée
November 21, 2022
As the cost of living continues to increase, our family-focussed customers are prioritising value, along with convenience and flexibility, more than ever. That's why we've put value at the heart of our strategy.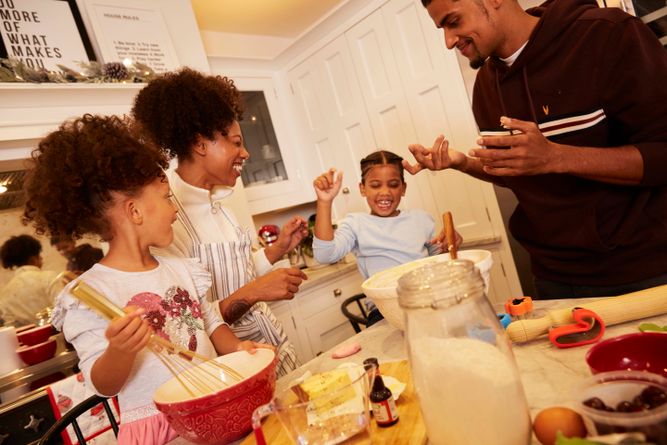 But value doesn't simply mean low prices. It's about developing our overall offer of big brands, great own brand collections and flexible payment options. That combination is valuable for many of our customers.
Here are some of the other ways we're supporting our customers through the cost of living crisis:
Everyday fashion and home
We recently launched our Everyday own-brand collection featuring 700 fashion and home products. Items cost on average 20% less than our 'V by Very' own brand range and 85% of products are priced at £30 or less. It's only been a few months, but the collection has resonated with our customers and we're pressing ahead with plans to continue expanding the range.
Money Matters
We were one of the first retailers to launch an online space for financial advice in response to the rising cost of living, with a 'Money Matters' page featuring tips on mindful spending, shopping smarter, credit scores, and setting financial goals. We made the page easy to find with homepage banners and links in places customers already look for support, like our help pages.
Weekly Specials
We're offering customers even greater value on a curated selection of products through Weekly Specials, such as '30 jackets under £30', and driving awareness via social activity, email and homepage and app banners. All products are available at lower prices than they have been previously, for the duration of the week.
Dynamic pricing
We're focussed on providing high-quality products at competitive prices, with a specific focus on the categories that matter most to our customers day-to-day, like fashion for their whole family, and toys. Our dynamic pricing capabilities, through which we monitor the market and flex our pricing strategies accordingly, help us to do this.
Countdown to Christmas
The festive season is a key period for our customers and their families, with many starting to plan early, so we were one of the first in the market to go live with our Christmas 2022 campaign. Our Black Friday campaign, which features big deals as well as gift guides over several weeks, along with our late cut-off for Christmas delivery are designed to help our customers at this time of year.
We're hiring! Head to our careers site to find out how you could become part of the Very team.
This article was first published on LinkedIn.