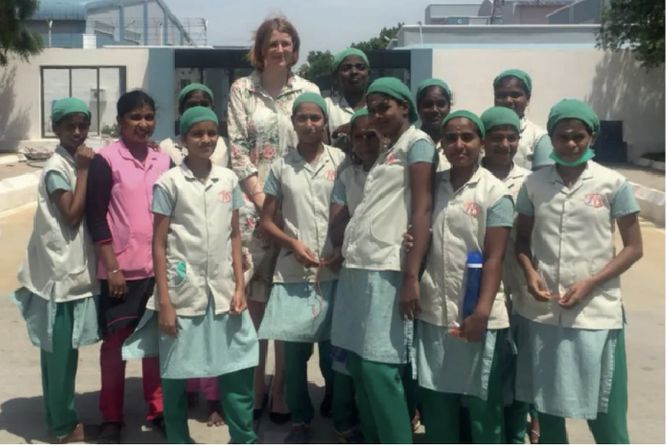 Media
Very picks up UN award for work to empower women in Indian textile industry
October 22, 2021
Very secures award for community engagement and partnerships in India
Programme designed to improve knowledge of labour rights among female textile workers
Five community resource centres have already supported 25,000 women and their families
The Very Group, operator of Very.co.uk, has won the community engagement and partnerships category at the India United Nations Women's Empowerment Principles (WEP) Awards for its work in empowering young women in the country's textile industry.
The award, which was presented in a virtual ceremony on 19 October 2021, recognises Very's work to establish five resource centres in southern India, which has helped to grow 25,000 female textile industry workers' and their families' knowledge of labour rights. The company now qualifies for the Asia-Pacific WEPs Awards, which will be held in Bangkok on 18 November 2021.
Very's work in India, which it undertook alongside retailers Next and Varner, as well as NGO SAVE, comprised engagement with female workers and their families, textile mill owners and recruitment agents.
Activities delivered via five community centres included the formation of village committees to ensure observance of labour laws, awareness events on gender equality and labour welfare, and sessions on health and life skills for young women aged 12 to 17 years.
Meanwhile, the programme engaged recruitment agents across the five villages to ensure the adoption of fair and ethical recruitment practices, and included the establishment of agent coordination committees to create ongoing dialogue between agents, the wider community and textile mills.
At the textile mills, Very worked to ensure better relationships between workers and leadership teams, including support to boost worker life skills, confidence and awareness of employment rights. The training enhanced peer interaction, improved relationships between workers and managers, and supported in establishing better policies, procedures and grievance handling systems.
In addition, Very launched TIMBY, an app which allows workers and their families to raise concerns and grievances, and access support and remedies.
Very's head of sustainability Carly Bilsbrough, who led the India mill project, said: "Tackling complex issues to improve the lives of people in our supply chain is hugely important to us. And with concerns in recent years regarding labour rights violations around the practice of hiring women into textile mills in southern India, we made it our priority to support them.
"We're hugely proud of the project, and thankful for the enthusiasm and commitment of the communities, agents and mills we've worked with. We hope that this award will bring even greater focus on the development of women's labour rights in Indian textile mills, as well as the textile industry globally.
"Our work in India is far from over. We plan to collaborate more closely with even more industry stakeholders to tackle concerns raised through our worker voice app. We'll also create even more support via community centres for migrant workers and young women, in particular."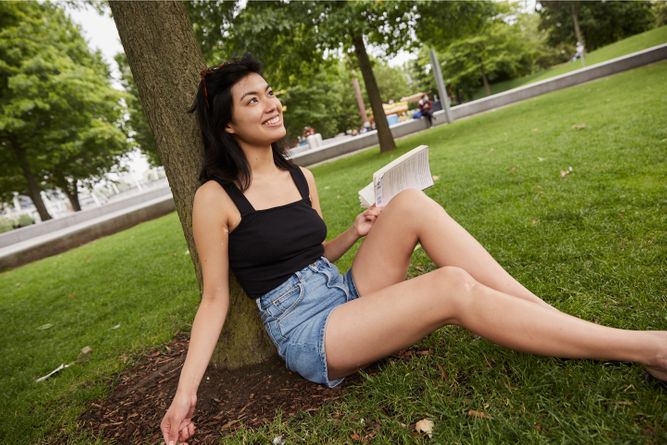 Sustainability
We're creating sustainable choices, reducing our impact on the environment and supporting our communities