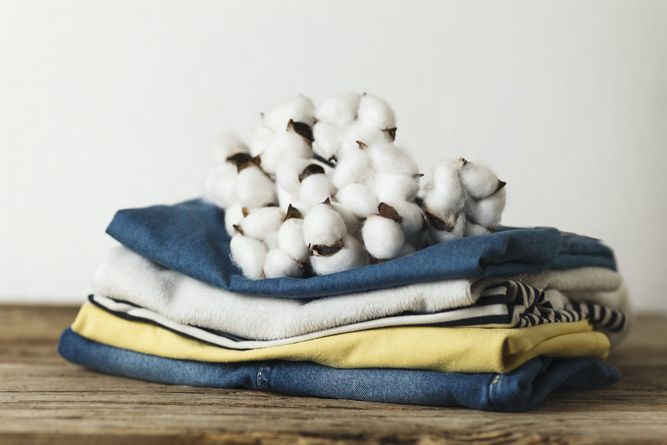 Media
Very joins Circular Fashion Partnership to support textile recycling in Bangladesh
June 18, 2021
The Very Group, operator of Very.co.uk and Littlewoods.com, has joined over 50 brands, manufacturers, recyclers and NGOs by becoming part of the Circular Fashion Partnership.
The partnership, which launched in November 2020, supports the development of the textile recycling industry in Bangladesh by capturing and directing post-production fashion waste back into the production of new fashion products.
In addition, the partnership seeks to find solutions for the COVID-19 related pile-up of stock and to engage regulators and investors around barriers and economic opportunities in the country. To do so, the initiative facilitates circular commercial collaborations between textile and garment manufacturers, recyclers and fashion brands operating in Bangladesh.
Carly Bilsbrough, head of CSR at The Very Group, commented: "We have a number of own brand fashion suppliers in Bangladesh and we're committed to supporting the textile industry in the country.
"We know the fashion sector needs to embrace circularity in order to meet pressing environmental challenges, so we're delighted to have joined this partnership. We believe together, we can have a significant impact."
Find out how The Very Group is helping to improve colleague wellbeing, relationships and productivity in factories in Bangladesh.