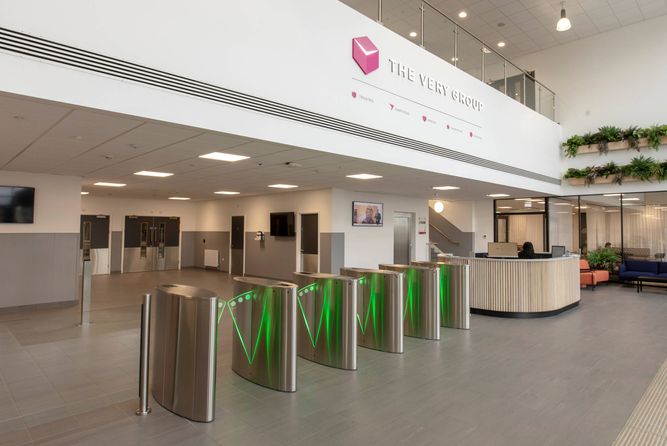 Media
The Very Group joins the BRC's net-zero commitment
October 9, 2020
The Very Group has joined 62 other major retailers, including Morrisons, Ikea and Boots, in committing to the BRC's Climate Action Roadmap, which aims for the industry to reach net-zero carbon emissions by 2040.
The new strategy outlines five areas for action for the industry and its supply chains:
Putting decarbonisation at the core of all business decision making
Reducing carbon emissions from shops and distribution centres
Moving to net-zero logistics operations
Increasing sustainably sourced products
Helping customers and employees to live low carbon lifestyles
The aim is that by 2040, all products that consumers buy or rent will have minimal impact on the environment.
Earlier in 2020, The Very Group switched to renewably-sourced electricity for our UK operations, which reduced our carbon emissions by 70%.
Signing up to the BRC's industry roadmap is another example of how the group is implementing the United Nations' Sustainable Development Goals into its operations.
Carly Bilsbrough, head of CSR at The Very Group, commented: "Using their extensive network of industry leaders, the BRC has been able to bring like-minded organisation together with the goal to make lasting change. We're proud to be amongst the retailers to make this commitment."