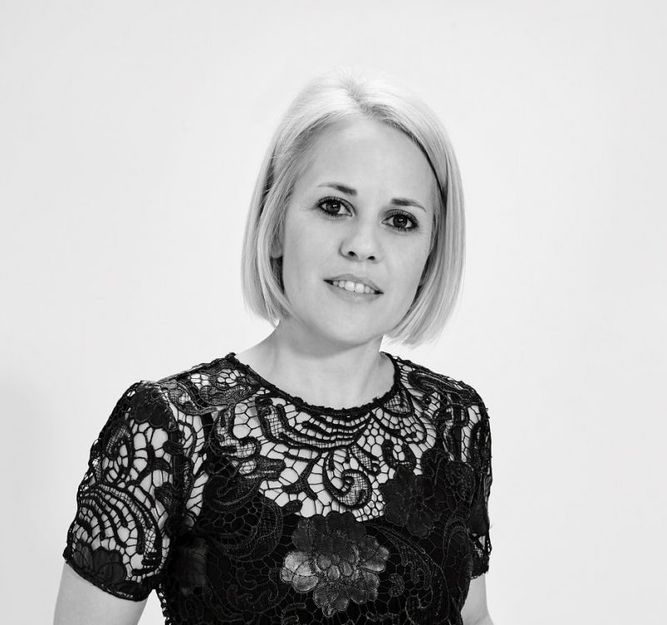 Media
Shop Direct appoints Newson to lead business development
July 29, 2016
Shop Direct, the UK's second largest pureplay online retailer, has hired its first business development director to help grow commercial partnerships that can accelerate the company's journey to becoming a world class digital retailer.
Sally-Anne Newson, who started at Shop Direct on 18 July 2016, brings 16 years of retail experience in business development – as well as in digital, marketing and trading – to the company.
She has previously held roles at online fashion retailer Atterley, where she was CEO; ASOS, where she was business development director, and the largest multi-channel retailer in Australia Woolworths Group, where she was head of multichannel retail. Sally-Anne also spent eight years at eBay in Australia, where she rose to head of buyer experience.
Key partnerships, including with blue chip companies like IBM and SAS, have helped to support Shop Direct's ongoing transformation into a world class digital retailer, which has seen it become a £1.8bn turnover, 100% digital business.
Alex Baldock, CEO at Shop Direct, said:
"Building strong partnerships with innovative, like-minded companies is helping us offer the best experience for our customers. That's why we've brought in Sally-Anne. She's got the skills to take us even further; developing new and existing relationships to accelerate our journey towards world class."
Sally-Anne commented:
"Shop Direct's recent transformation has been stellar. I'm excited to be joining such an ambitious, digital business. Supplier relationships have been critical in Shop Direct's transformation to date, and I can't wait to continue creating and nurturing partnerships that can take us to the next level."
ENDS
CONTACT INFORMATION
Dave Lafferty dave.lafferty@shopdirect.com 07552 283 266
ABOUT SHOP DIRECT
Shop Direct is the UK's second largest pureplay online retailer, with annual sales of £1.8 billion. Our digital department store brands are Very.co.uk, Littlewoods.com, VeryExclusive.co.uk and Littlewoods.ie. We receive an average of 1.2 million website visits every day, with more than 60% of our sales completed on mobile devices.
We exist to make good things easily accessible to more people. With our department store range of famous brands, market-leading ecommerce and technology capabilities and unique financial services products offering flexible ways to pay, we're well placed to deliver on that promise.
We sell more than 1,100 famous brands, including big name labels and our own exclusive brands. We have four million customers and deliver 48 million products every year. Our free click and collect service, Collect+, delivers to 5,800 stores across the UK, providing ease and convenience for customers.
For more information on Shop Direct, visit www.shopdirect.com or follow us on Twitter at @ShopDirect.