Planet case study
The Very Group partnership with Kuehne+Nagel
We've signed up to Kuehne+Nagel's Net Zero Carbon programme.
Through this partnership, we compensate all carbon emissions from our inbound logistics via K+N.
We began with our sea freight and had already offset 1,300 tonnes of CO2 - equivalent to circa 3,000 barrels of oil being burned - within a few months.
The remaining 10,000 containers we transport every year via rail, air and road are neutralised, moving us closer to our ambition to be net zero for carbon across our operations and supply chain by 2040.
Emissions that we can't reduce to zero are compensated by investing in nature-based projects aligned with the United Nations' Sustainable Development Goals.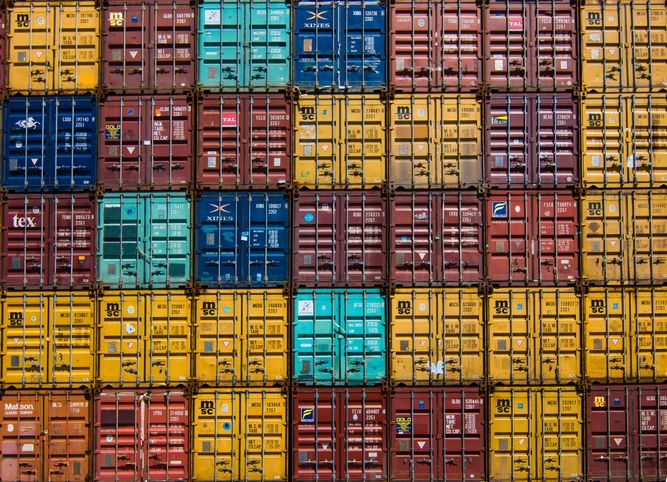 As a responsible business with a global footprint, we must act now to reduce carbon production in all of our operations.

Phil Hackney, Chief Operating Officer