Planet case study
The Very Group Commits To Net Zero
Supporting the BRC Climate Action Roadmap
At The Very Group, we are committed to playing our part in protecting the environment and doing all we can to minimise the impact of our operations on the climate.
We've switched to renewably sourced energy for all of our UK operations, reducing our carbon footprint by approximately 60%, but our journey does not stop there.
In 2020, we were one of 66 retailers to sign up to the British Retail Consortium's Climate Action Roadmap, which details a vision for how retail can become a net zero industry by 2040.
The Roadmap was created as part of the BRC's 'Better Retail, Better World' campaign, which is aligned with the United Nations' Sustainable Development Goals.
By collaborating with other retailers in this way, we can make an ever greater positive impact on the environment.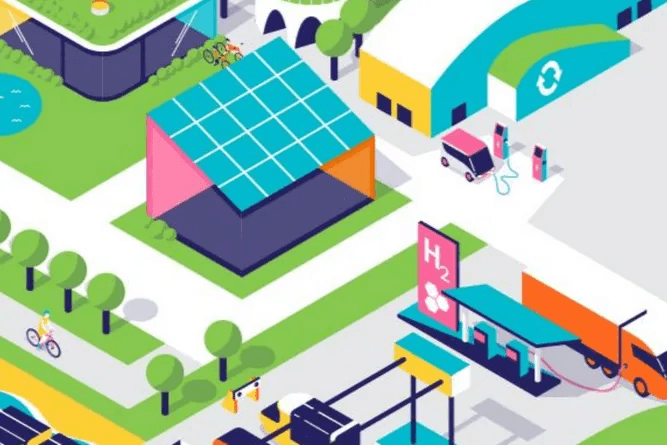 Using its extensive network of industry leaders, the BRC has been able to bring like-minded organisations together to reduce retail's impact on the environment. We are proud that The Very Group is amongst the retailers to make this commitment.



Charlotte Heiss, Group general counsel and company secretary