We're training 100,000 people in our supply chain in subjects like social dialogue, inclusivity and sustainability.
To meet our sustainability ambitions, we support our people in the UK and Ireland, and right across our global supply chain. By implementing training and outreach programmes that tackle the most relevant social and environmental issues in each region, we are also meeting our commitment to the UN Sustainable Development Goals.
We focus on training to tackle complex issues that improve the lives and livelihoods of workers in our supply chain. This includes establishing five resource centres in India to grow 11,000 female workers' and their family's knowledge of labour rights. We have also launched TIMBY, an app which allows workers and their families to raise concerns and grievances, and access support and remedies.
In Bangladesh, we have created initiatives that improve communication skills as well addressing worker health and wellbeing. Meanwhile, during Covid-19, we have provided health and hygiene packages, and hand wash stations in key communities.
In Turkey, we continue our partnerships with both United Work and Mudem, supporting refugees into meaningful employment. And in Malaysia, we are developing the Just Good Work app to help workers make informed decisions during their recruitment journey.
Over the coming years, our people programmes will focus on four key topics: worker voice and social dialogue, gender and inclusion, financial literacy and sustainability. This framework will allow us to tailor projects to the individual regions in which we operate.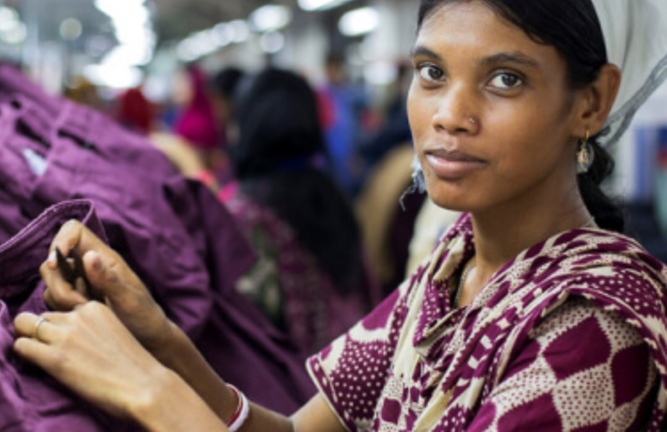 Cases studies
People stories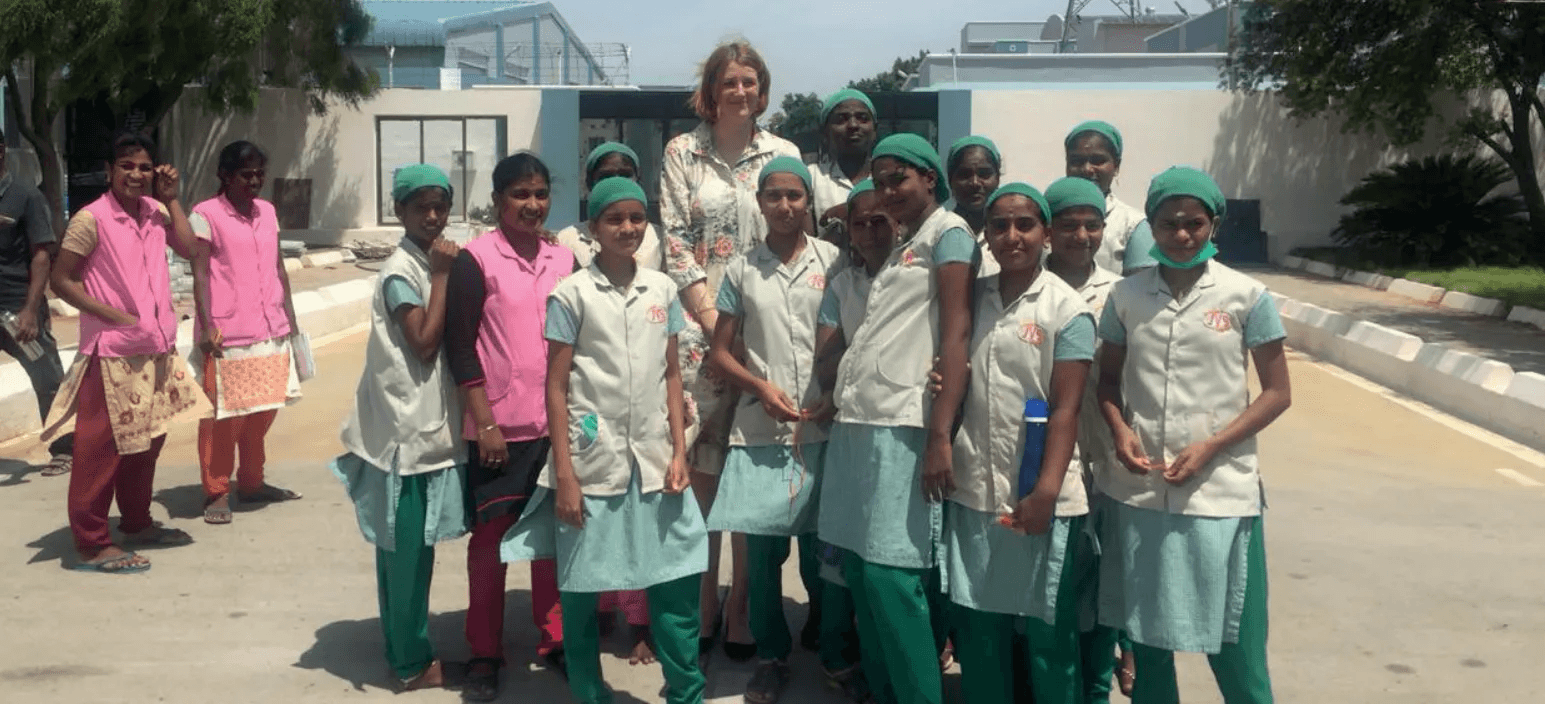 100,000
Train 100,000 workers across our supply chain by June 2025
30,000
Train 30,000 in our supply chain by June 2022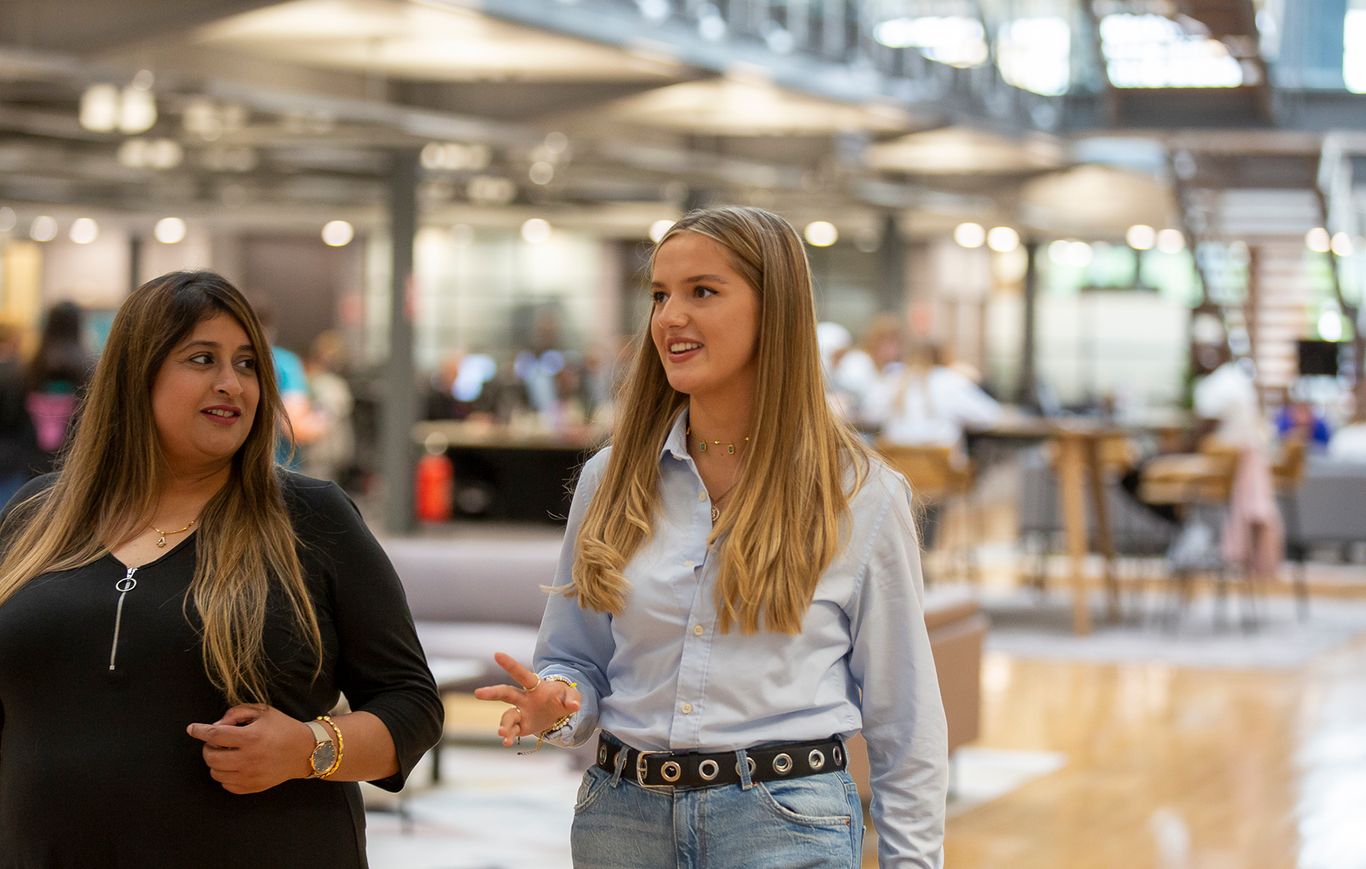 4,000
health check-ups provided
Launched the TIMBY app to help Southern Indian workers raise grievances, which we then use to work with factory leadership to resolve issues.
Held conferences across six Chinese cities - reaching 90% of our supplier base in the country - to communicate expectations regarding our code of conduct.
To ensure we are doing all we can to support garment workers in Leicester, we are an active member of the Leicester Hosiery Workers Advice and Support Project (L-HWASP).
Provided health check-ups for 4,000 workers, offered subsidised sanitary products and worked to improve general health awareness in India.
Did you know
All our tier one factories are required to undertake an annual ethical audit, whether this is SMETA (Sedex Members Ethical Trade Audit), Fast Forward or BSCI (Business Social Compliance Initiative).
Did you know
The impact of Covid-19 has meant working more closely with our suppliers and adapting our audit process where necessary to ensure we are doing all we can to protect workers .
Did you know
We have supported the Leicester Hosiery Workers Advice and Support Project financially, as well as working with other brands to help ensure all workers are treated fairly and equally.