Sustainability
Communities
We're committed to having a positive impact in our communities in the UK and around the world.
In addition to the charitable activities we support in the UK, we take a keen interest in the working conditions, livelihoods and wellbeing of communities within our global supply chain.
As part of our commitment to the human and labour rights coalition, the Transparency Pledge, we work with
the Open Apparel Registry (OAR) to provide a database of clothing factories in our supply chain. You can find a full list of factories we work with across other product types here. We've also adopted the Everyone's Business app to educate factory-facing colleagues on the risks of modern slavery and facilitate the reporting of potential issues.
To support improvements in working conditions and enhance relationships, we have sustainability teams based in our key sourcing regions. They ensure our partners uphold our commitments to the 10 principles of the United Nations Global Compact, and develop programmes that offer training, improve facilities and support workers and communities.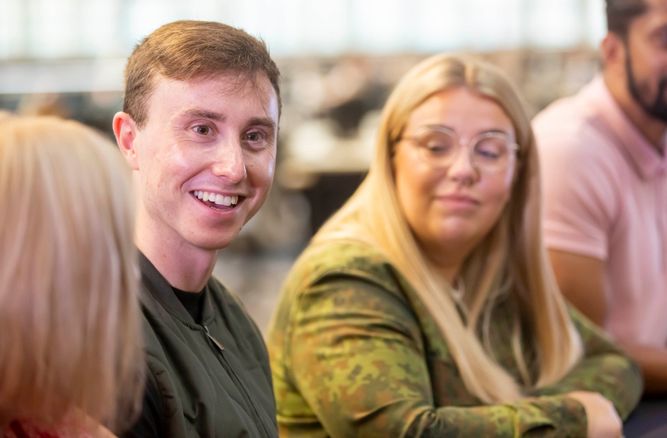 Cases studies
Communities stories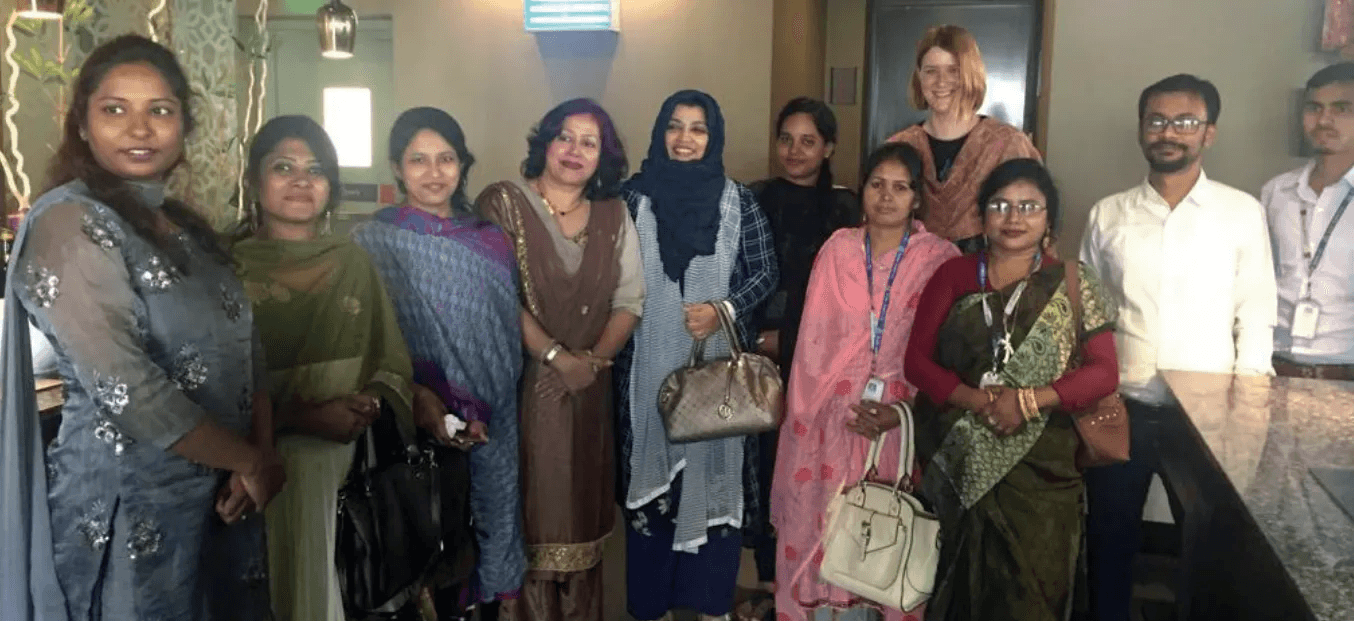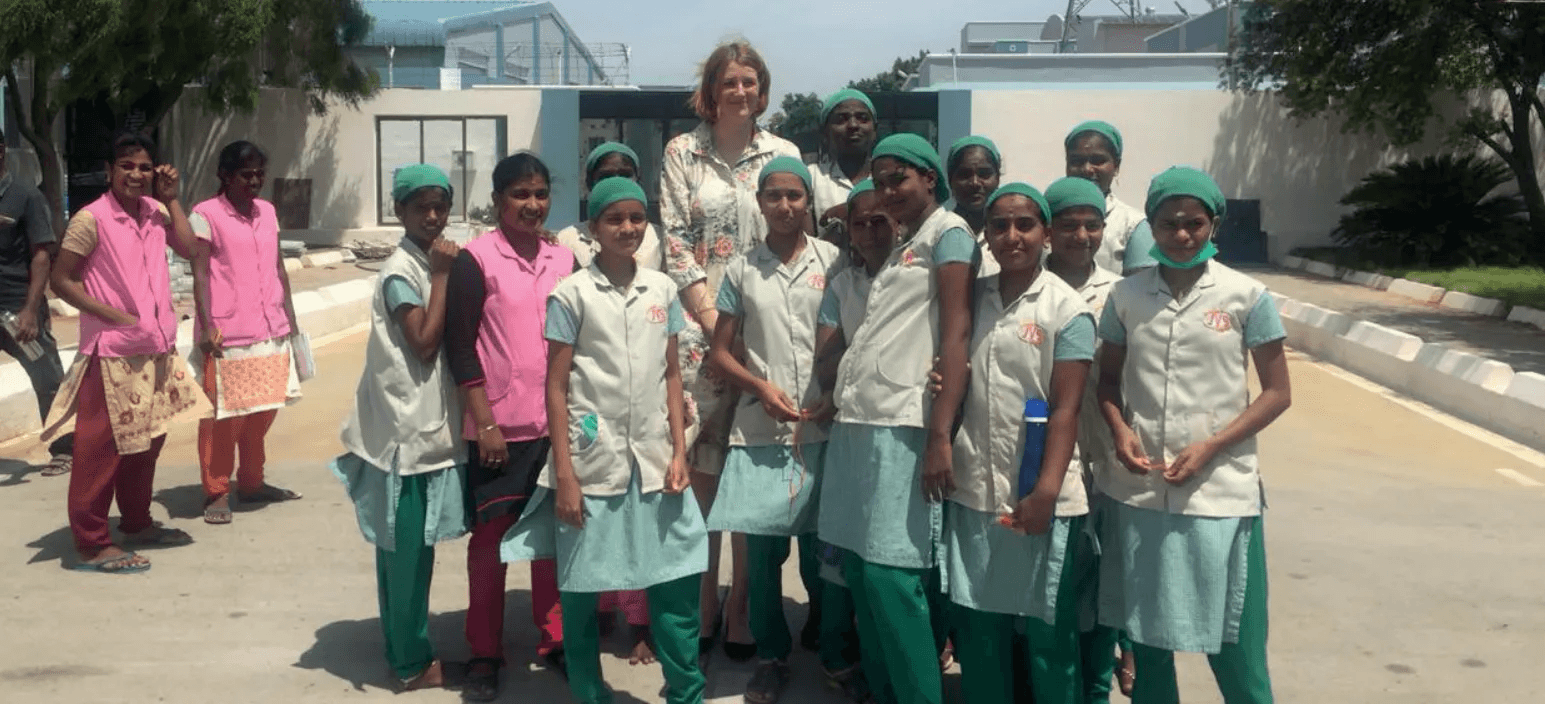 5
Launch financial literacy training in five key communities by June 2025
100,000
Train 100,000 workers in our supply chain by June 2025
2025
Map indirect suppliers and suppliers of raw materials to ensure working conditions at their sites meet our standards by 2025
31,000 w

orkers and their families in India trained in labour rights, health and more

2,650

workers in Bangladesh trained in financial literacy

1,500 w

orkers in India given access to digital libraries

1,366 w

orkers in Bangladesh received bespoke social dialogue training