Sustainability
Circularity
We're eliminating waste, extending product lifespans and reducing our reliance on natural resources to become a more circular business.
To create a more sustainable future for our planet, we're finding ways to implement circular solutions into our business.
We are taking our customers on this journey with us, helping them find ways to embed circularity into their lives.
Take back schemes
Through our partnership with Re-Fashion, customers can request a donation bag to send in clothes they no longer wear, free of charge. Re-Fashion sells the clothes online, with a percentage of profits supporting charities and sustainability-linked initiatives. We also run a furniture take-back scheme with Emmaus and are looking at ways to expand this option for customers across other products.
Reducing waste
Last year, we sent 99% of waste cardboard packaging from our fulfilment centre for recycling. Through Smurfit Kappa's closed-loop model, the cardboard is used to create new packaging material.
By working with Mainetti, we have increased the recycled content of our dispatch bags to 80%. We're also implementing Mainetti's PolyLoop system, a closed-loop recycling service for clear low-density polyethylene plastic packaging waste.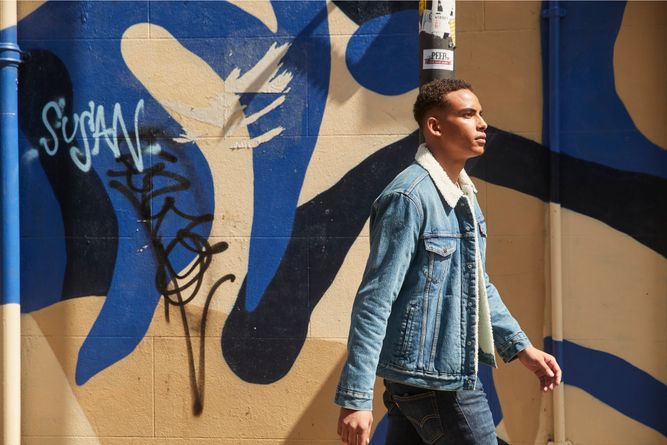 More circular fashion
Through the Circular Fashion Partnership, we worked with 50 brands, manufacturers, recyclers and NGOs to develop textile recycling in Bangladesh. Post-production waste is redirected back into making new fashion products.
Cases studies
Circularity stories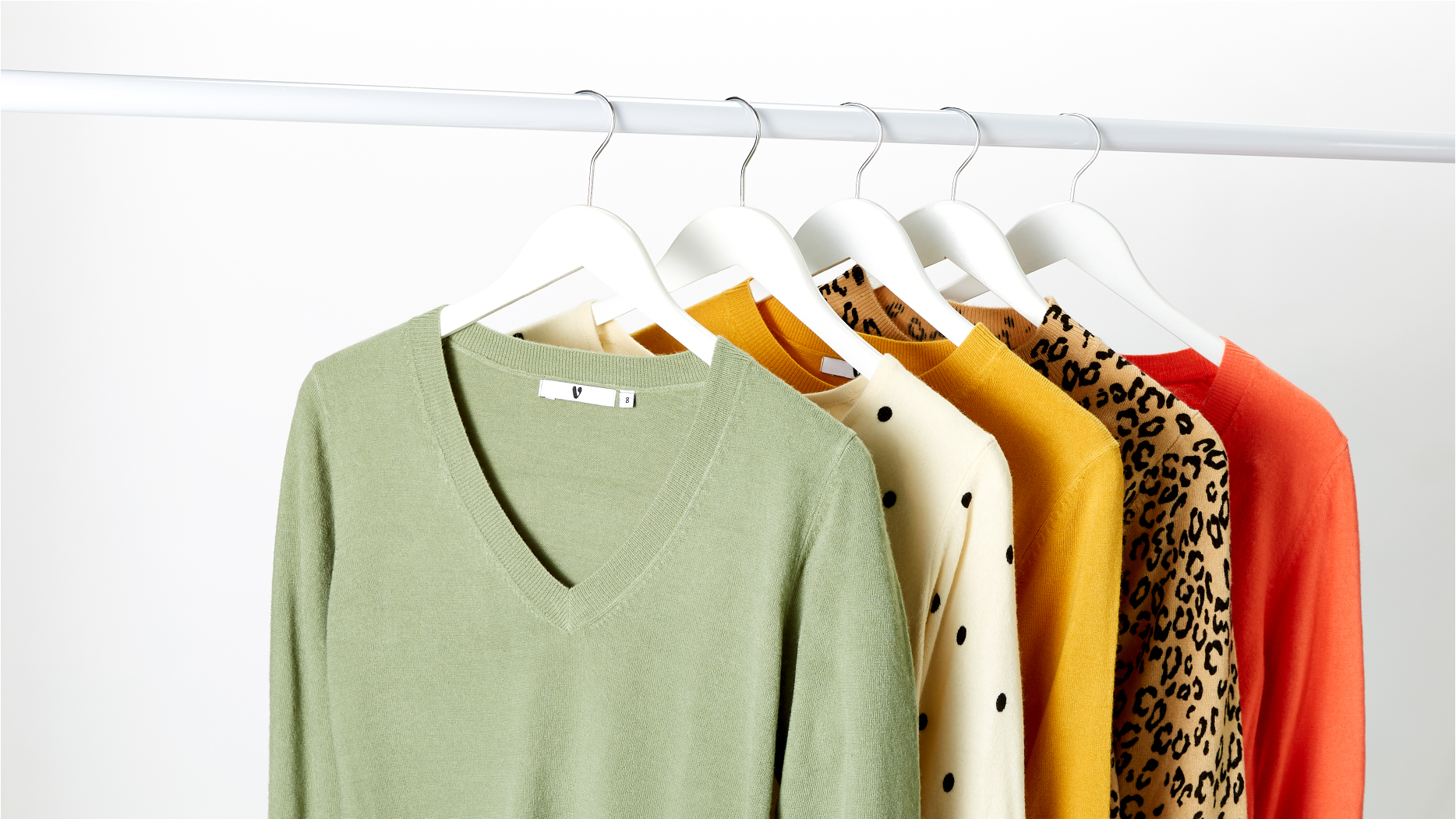 2025
Take back schemes offered to customers across all product types by June 2025
2023
Scope opportunity for packaging take back through existing take back solutions by June 2023
Worked with Mainetti to increase the recycled content of our dispatch bags to 80%
Became part of the Circular Fashion Partnership to support the development of the textile recycling industry in Bangladesh
Implemented Mainetti's Polyloop system, which recycles packaging waste into clear polythene bags
Launched customer take-back schemes for fashion and furniture
Did you know
Our Re-Fashion clothing takeback scheme aims to reduce the 350,000 tonnes of unwanted clothing that ends up in UK landfill every year.
Did you know
Our partnership with Emmaus offers customers collection of unwanted furniture for re-sale or re-use.
Did you know
The Bangladesh Circular Fashion Partnership launched in November 2020 as a collaboration of over 50 brands, manufacturers, recyclers and NGOs.
Did you know
The Mainetti Polyloop closed loop recycling system we adopted in 2021 is the first of its kind in the world.