Sustainability
Circularity
We're reducing waste and prolonging the life of products to become a circular business.
To create a more sustainable future for our planet, we must look at ways to implement circular solutions into our business. That means eliminating waste, extending product lifespans and reducing our reliance on natural resources. We will take our customers on this journey with us, helping them find ways to embed circularity into their lives.
In our first step towards circularity, in 2020 we partnered with Re-Fashion to create a customer takeback scheme on clothing. It aims to extend product lifespans and reduce the amount of wearable clothes to landfill by encouraging customers to give up unwanted clothes for new owners to give them a second life.
We have also partnered with Emmaus on a takeback scheme for unwanted items of furniture, which are either reused in communities across the UK or sold in stores. Emmaus' uses the proceeds to combat the effects of homelessness across the country.
In the years ahead, we will expand our takeback schemes to a wider array of products and continue to work on our circularity programmes for packaging, increasing the amount going through a closed loop system. We will also train our teams on circularity, looking at ways we can design products that last and can be reused, repaired or remanufactured.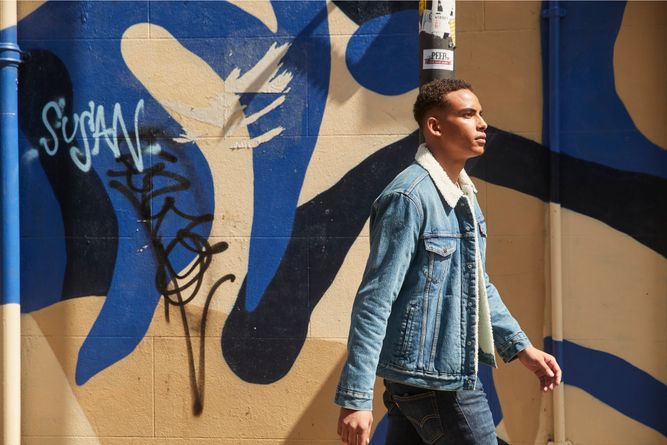 Cases studies
Circularity stories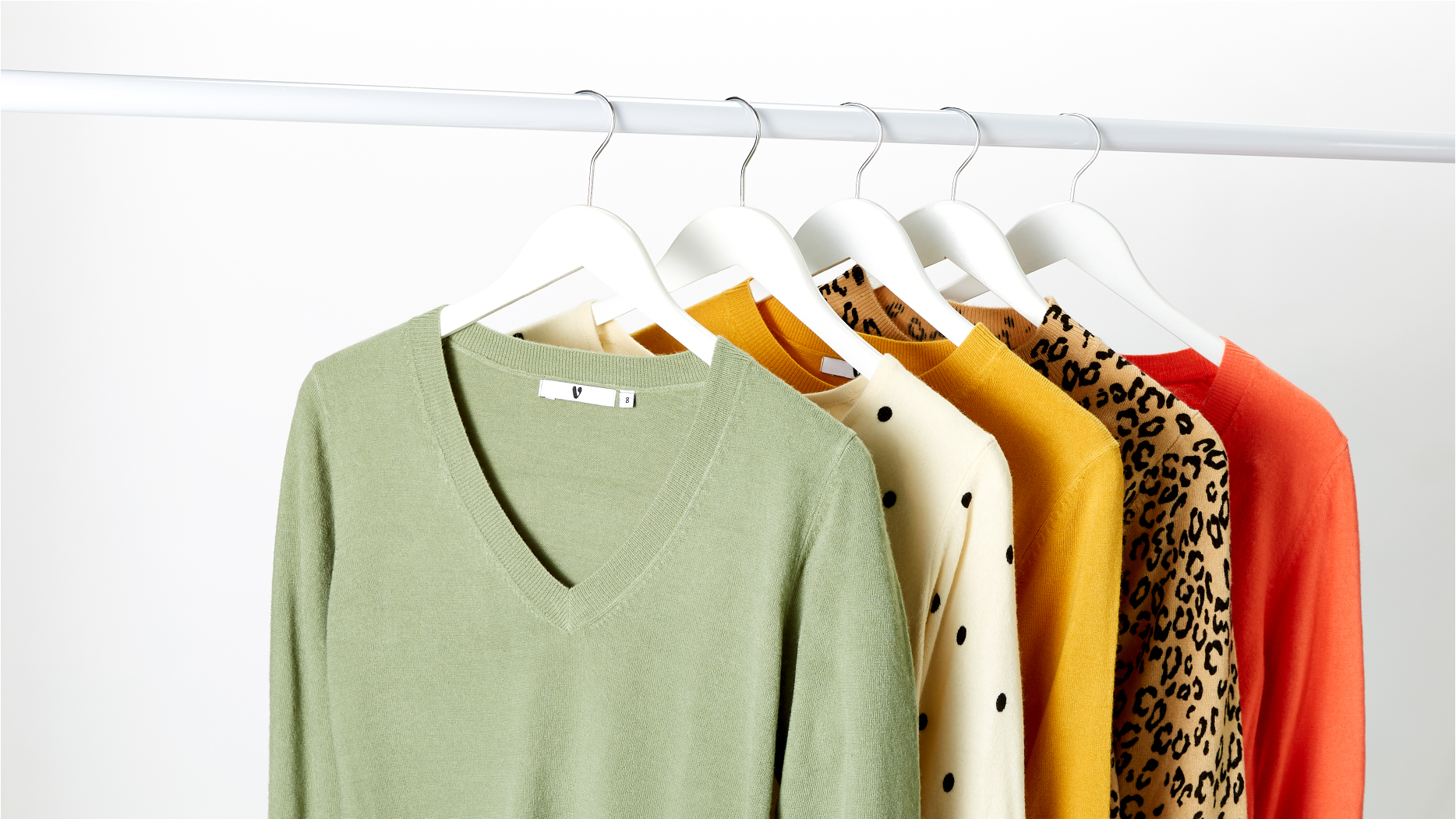 2025
Takeback schemes offered to customers across all product types by June 2025
2022
Achieve 25% donation return on requested bags with Re-Fashion by June 2022
2022
Launch a packaging takeback campaign with consumers by June 2022
2021
Engage three suppliers in Bangladesh in the Circular Fashion Partnership textile waste programme by December 2021
Worked with Mainetti to increase the recycled content of our dispatch bags to 80%.
Became part of the Circular Fashion Partnership to support the development of the textile recycling industry in Bangladesh.
Implemented Mainetti's Polyloop system, which recycles packaging waste into clear polythene bags.
Launched our partnership with Re-Fashion in the UK in 2020 and in Ireland in the second half 2020.
Did you know
Our Re-Fashion clothing takeback scheme aims to reduce the 350,000 tonnes of unwanted clothing that ends up in UK landfill every year.
Did you know
Our partnership with Emmaus offers customers collection of unwanted furniture for re-sale or re-use.
Did you know
The Bangladesh Circular Fashion Partnership launched in November 2020 as a collaboration of over 50 brands, manufacturers, recyclers and NGOs.
Did you know
The Mainetti Polyloop closed loop recycling system we adopted in 2021 is the first of its kind in the world.